Comments by Robin Stewart
How did Robin Stewart feel about the decal, signs, lettering, or graphics from SignSpecialist.com, Wildstripes.com, or NameMyBoat.com. The following is what Robin Stewart posted: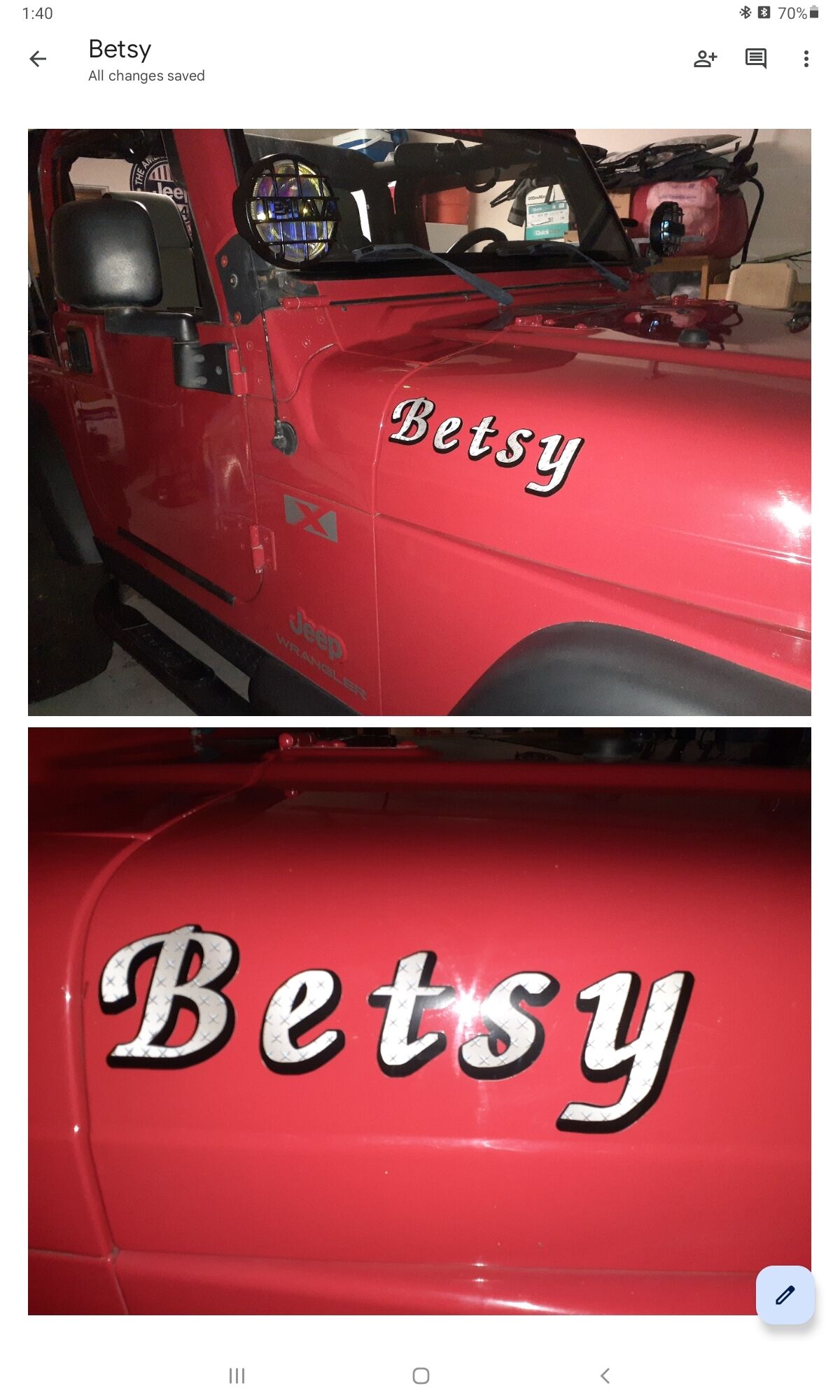 "it was incredibly easy to design myself. I LOVED all the design options!!! it was received quickly and application was so very nice and easy thanks to the kit we purchased and ESPECIALLY the USB video."
Feedback From 06-12-2022.