Comments by Shawn
How did Shawn feel about the decal, signs, lettering, or graphics from SignSpecialist.com, Wildstripes.com, or NameMyBoat.com. The following is what Shawn posted: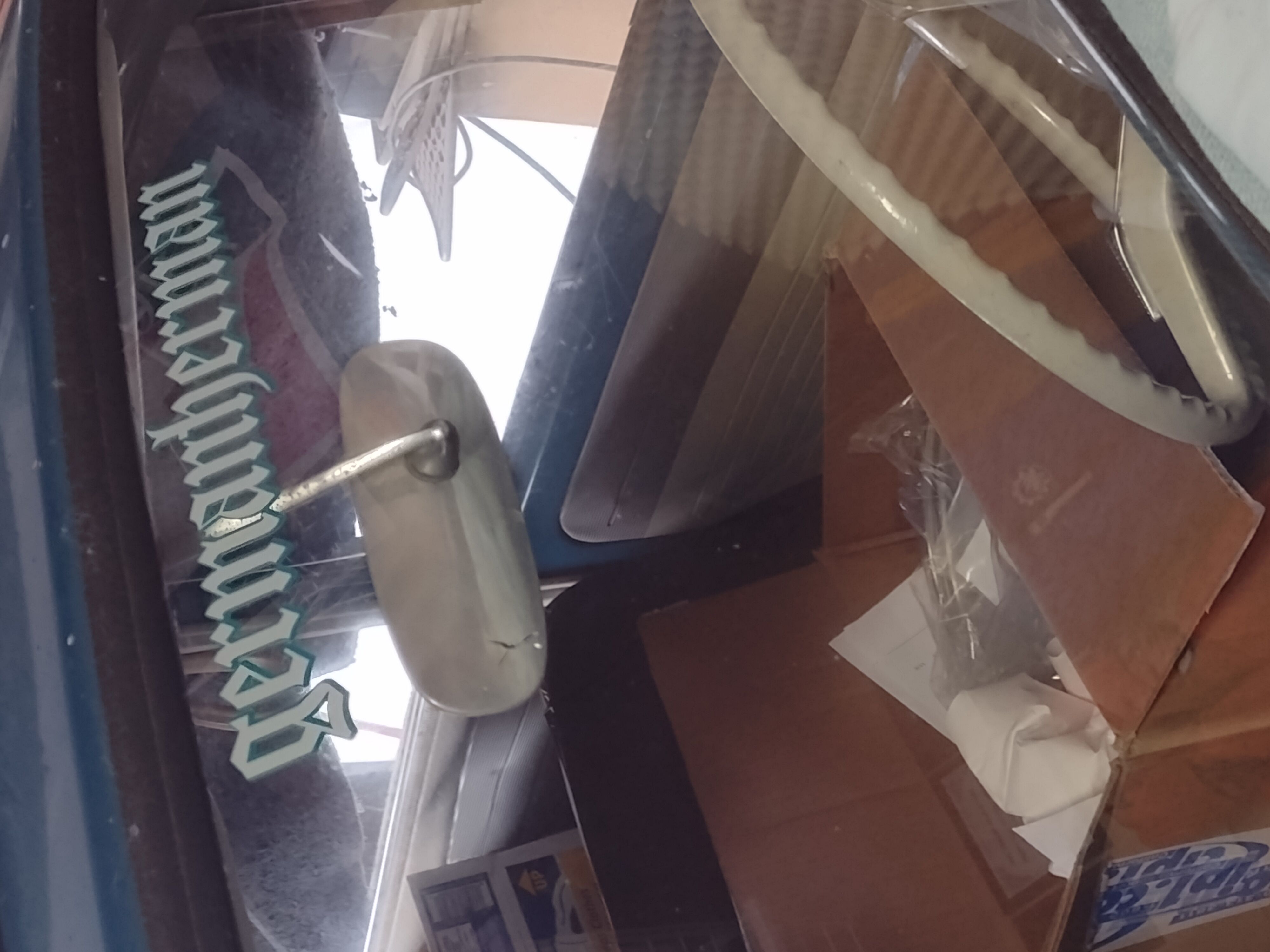 "So I bought a sticker from you for my first bug probably almost 20 years ago by now. It was a sticker that said "junkyardherbie". I loved the font, the shadow etc. Was very proud of it at every car show. I'm so glad to have found you again after all these years to reproduce the same banner for me on my new (classic) beetle/bug named germanherman. I wish you all the best and a great abundance of business for many years to come. (ps I ordered twice bc I got the first one crooked)."
Feedback From 04-22-2022.