Comments by Bill Thorns
How did Bill Thorns feel about the decal, signs, lettering, or graphics from SignSpecialist.com, Wildstripes.com, or NameMyBoat.com. The following is what Bill Thorns posted: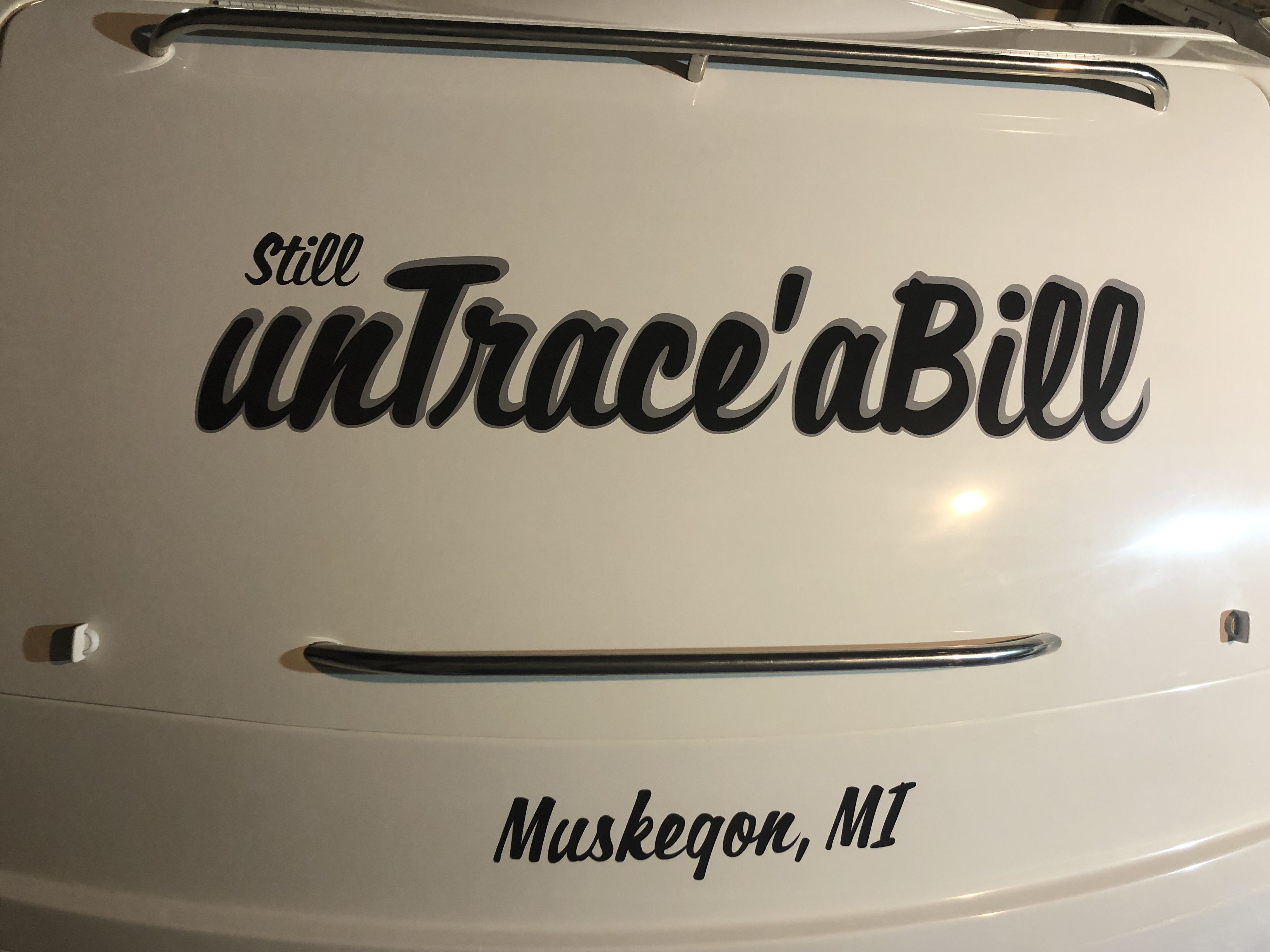 "I custom designed our boat name and port utilizing the user-friendly program on NameMyBoat.com. It walks you through the process lets you view your design on-line before ordering. The prices are very reasonable for a high-quality product. It also was shipped and delivered within a few days. The vinyl lettering is quite easy to install, and the instructional video was right on. This was our second boat that we designed and ordered the name and port form their site. Our first one had them on it 4 years and still looked brand new when we sold it. I have and will continue to recommend using their site and products. "
Feedback From 03-15-2022.