Comments by Timothy McNelly
How did Timothy McNelly feel about the decal, signs, lettering, or graphics from SignSpecialist.com, Wildstripes.com, or NameMyBoat.com. The following is what Timothy McNelly posted: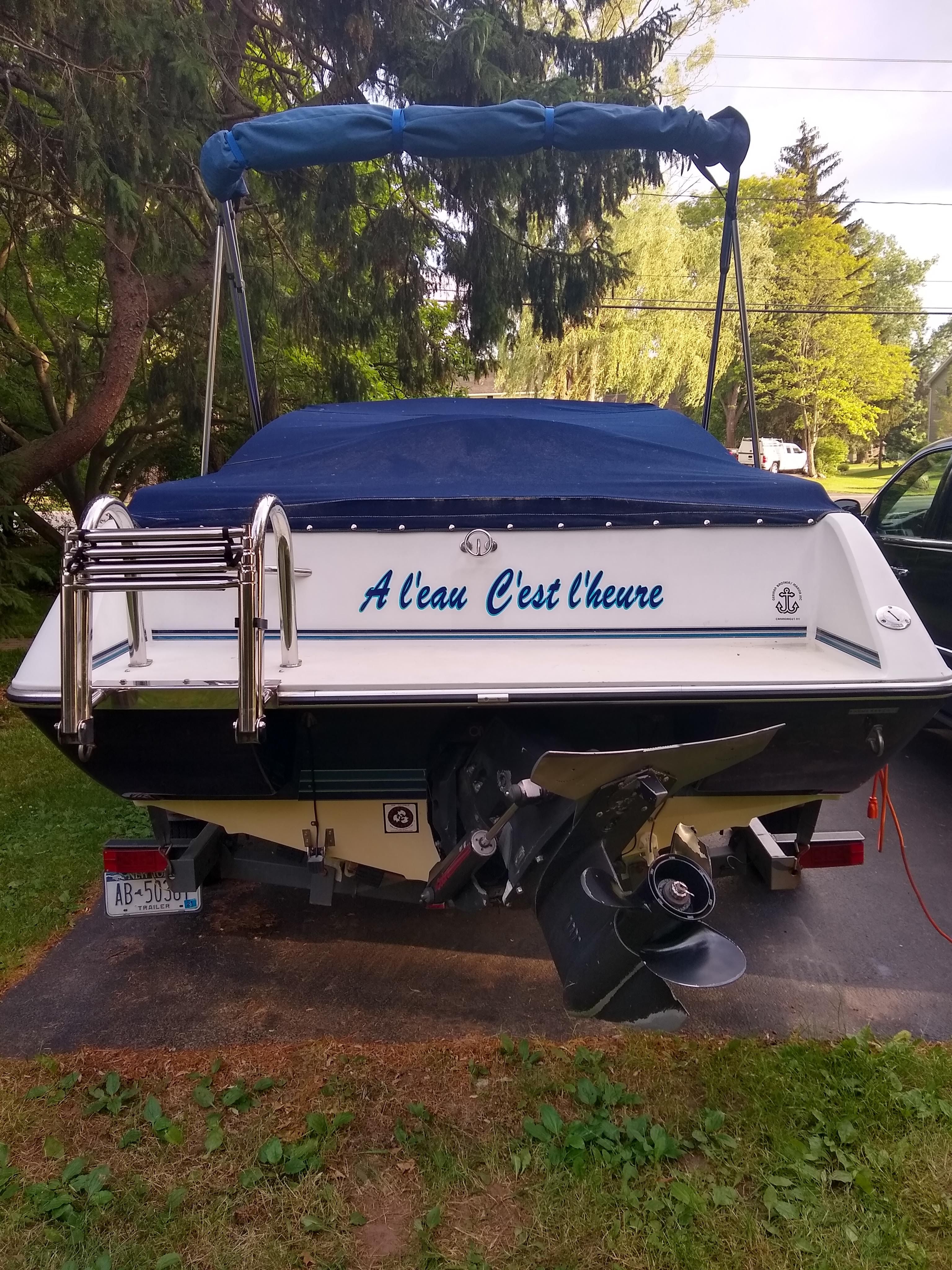 "The lettering was exactly as we expected, and I was very impressed with the enclosed USB drive with installation videos. It went without a hitch, and we're so pleased our boat finally has its name displayed!"
Feedback From 06-16-2021.