Comments by Austin C.
How did Austin C. feel about the decal, signs, lettering, or graphics from SignSpecialist.com, Wildstripes.com, or NameMyBoat.com. The following is what Austin C. posted: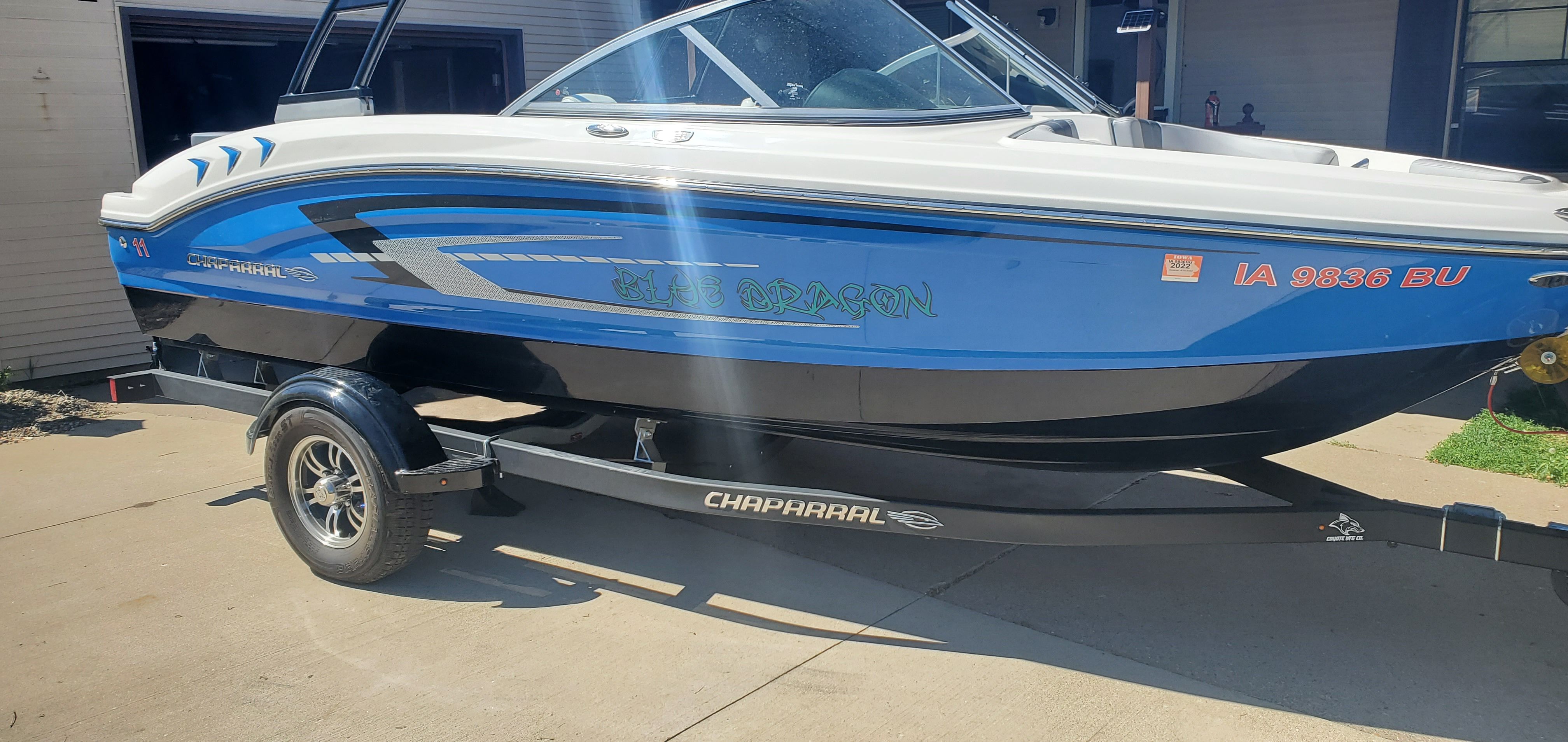 "So I got red Metal flake with white borderline for the regs. it turned out really good. I wish there was more noticeable metal flake. The Name of the boat "BLUE DRAGON" is teal metal flake with black outline. and I feel the teal is more green in real like than the pictures online. But the metal flake is pretty good in direct sun light. I do believe to help customers apply their decals/letters they should add a border line on the was paper that outlines the overall size so you can get references to measure from to square up and apply it. but overall I like how easy it was to apply following the instructions. "
Feedback From 06-12-2021.