Comments by Corbin K Mckinlay
How did Corbin K Mckinlay feel about the decal, signs, lettering, or graphics from SignSpecialist.com, Wildstripes.com, or NameMyBoat.com. The following is what Corbin K Mckinlay posted: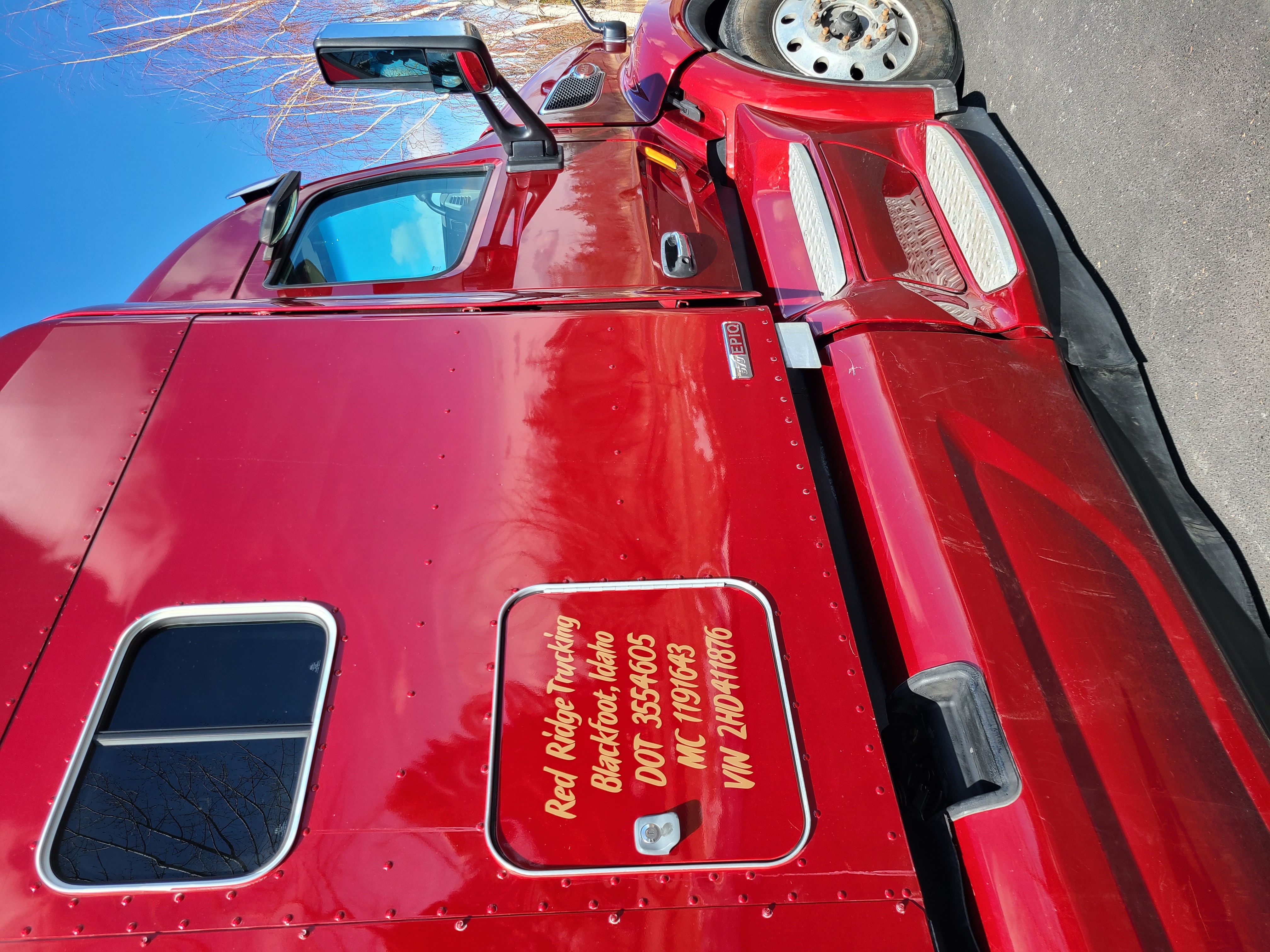 "Signspecialist.com was easy and helpful in creating the perfect decals for my new truck. It shipped and arrived quickly and was easier than I had imagined to install. Will be using them for all future decal needs!"
Feedback From 03-10-2021.