Comments by Bill Johenning
How did Bill Johenning feel about the decal, signs, lettering, or graphics from SignSpecialist.com, Wildstripes.com, or NameMyBoat.com. The following is what Bill Johenning posted: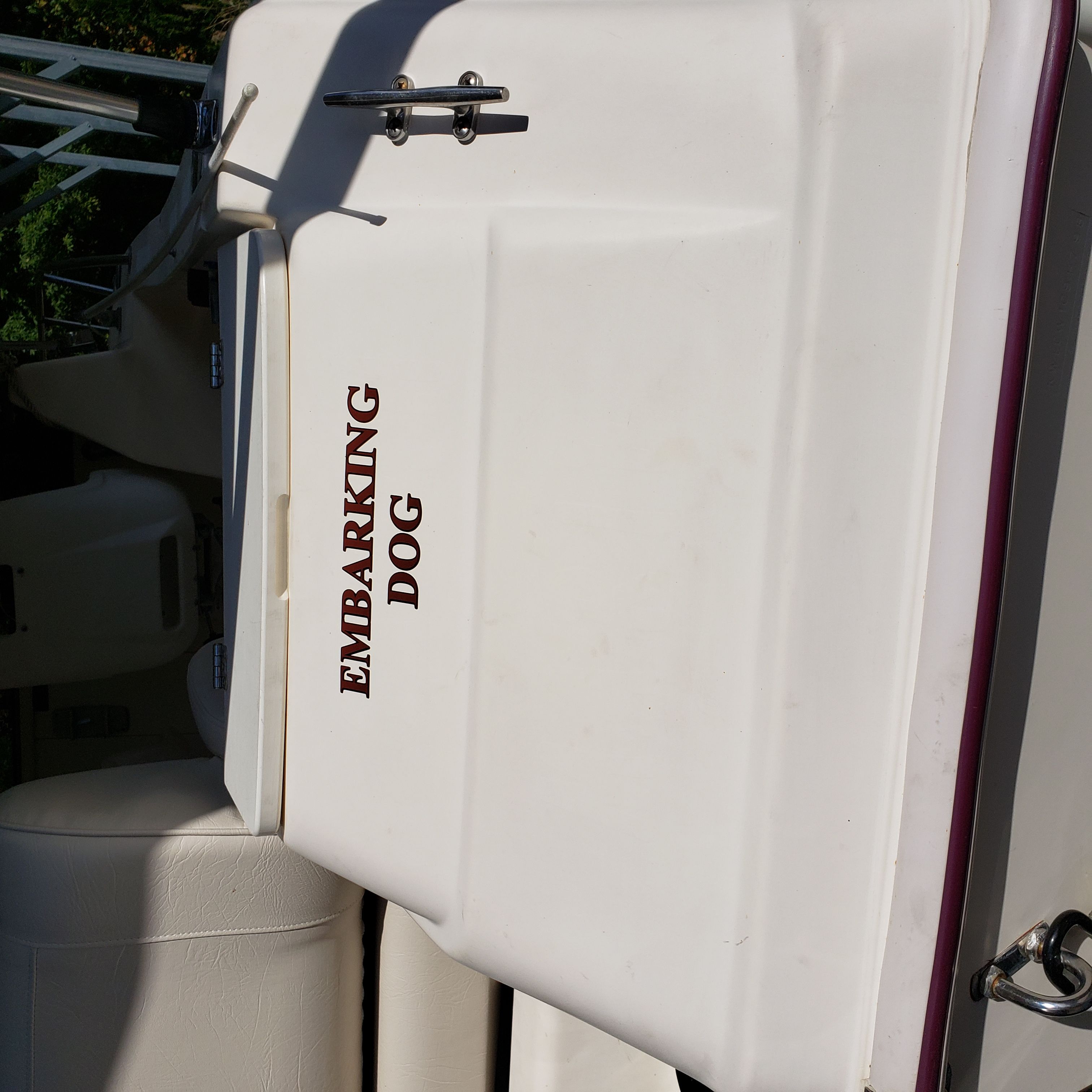 "Excellent product and great delivery as well as great easy to follow instructions. I would however like to reorder the same decal but larger and i would separate and do 2 decals.
Any suggestions would be appreciated. "
Feedback From 10-05-2020.