Comments by Cody Henkle
How did Cody Henkle feel about the decal, signs, lettering, or graphics from SignSpecialist.com, Wildstripes.com, or NameMyBoat.com. The following is what Cody Henkle posted: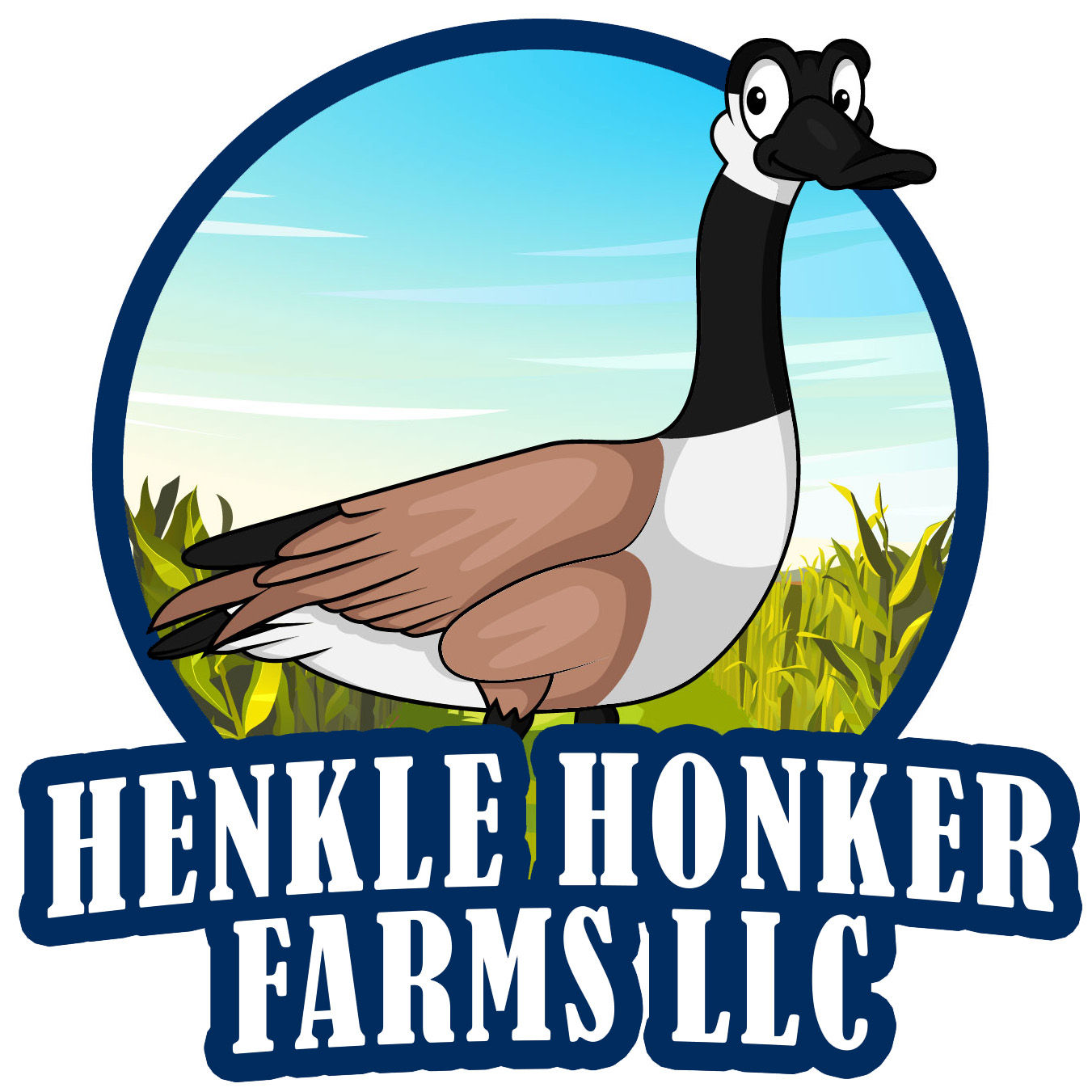 "Overall the decal and lettering I received were very nice. Was only disappointed that you were not able to print different shades of black so all the detail on my logo that were black are one shade instead of multiple. Other than that I am pleased."
Feedback From 10-04-2020.