Comments by John L.
How did John L. feel about the decal, signs, lettering, or graphics from SignSpecialist.com, Wildstripes.com, or NameMyBoat.com. The following is what John L. posted: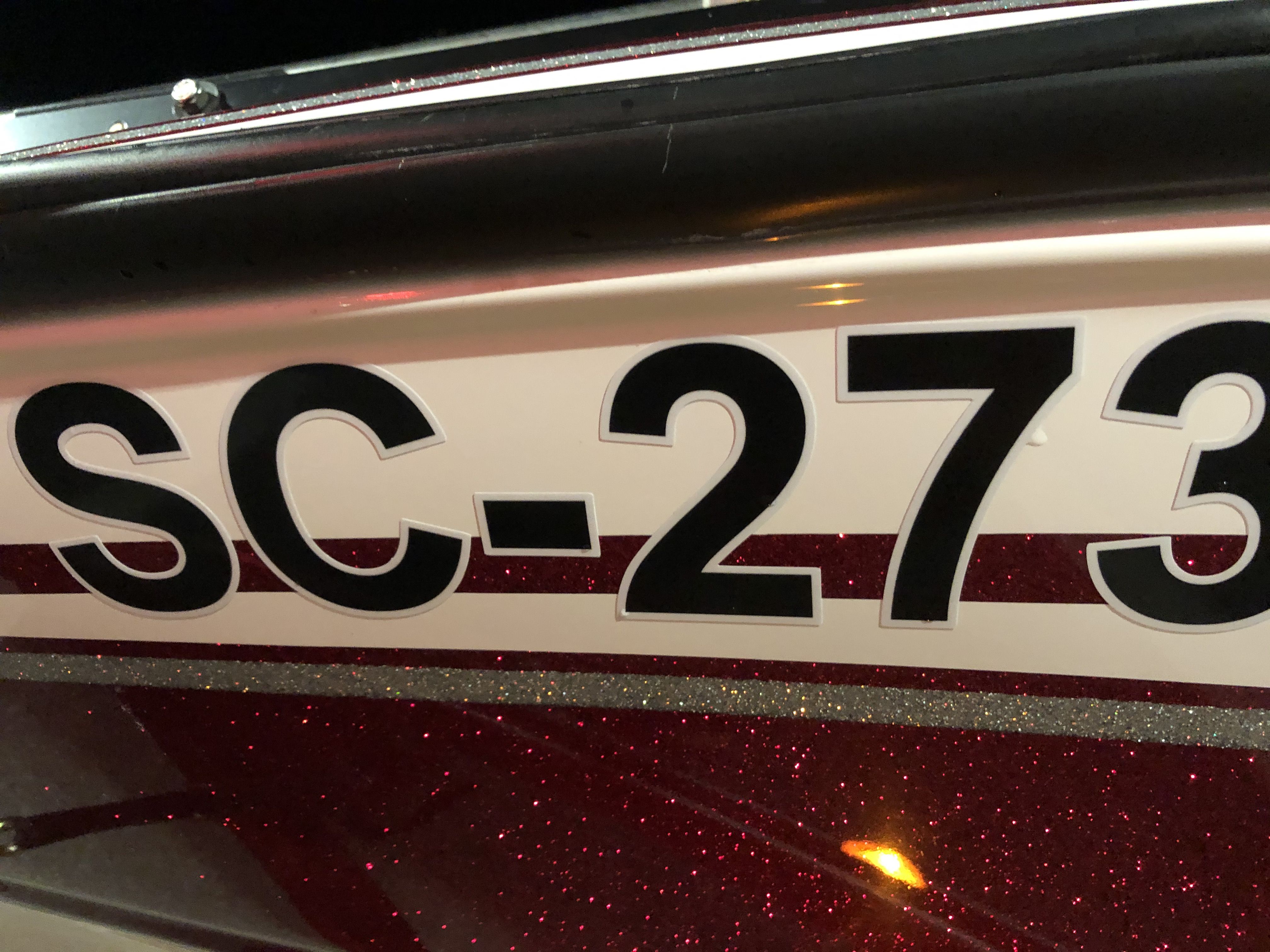 "After a recent relocation, we ordered new registration numbers for our 2000 model ProCraft. Through 20 years and several moves, the boat has seen its share of hull lettering. These from SignSpecialist were by far the best -- from the execution, finish and quality of the numbers themselves to the ease of installation. Definitely recommended!"
Feedback From 08-17-2020.