Comments by Bob Rosenfeldt
How did Bob Rosenfeldt feel about the decal, signs, lettering, or graphics from SignSpecialist.com, Wildstripes.com, or NameMyBoat.com. The following is what Bob Rosenfeldt posted: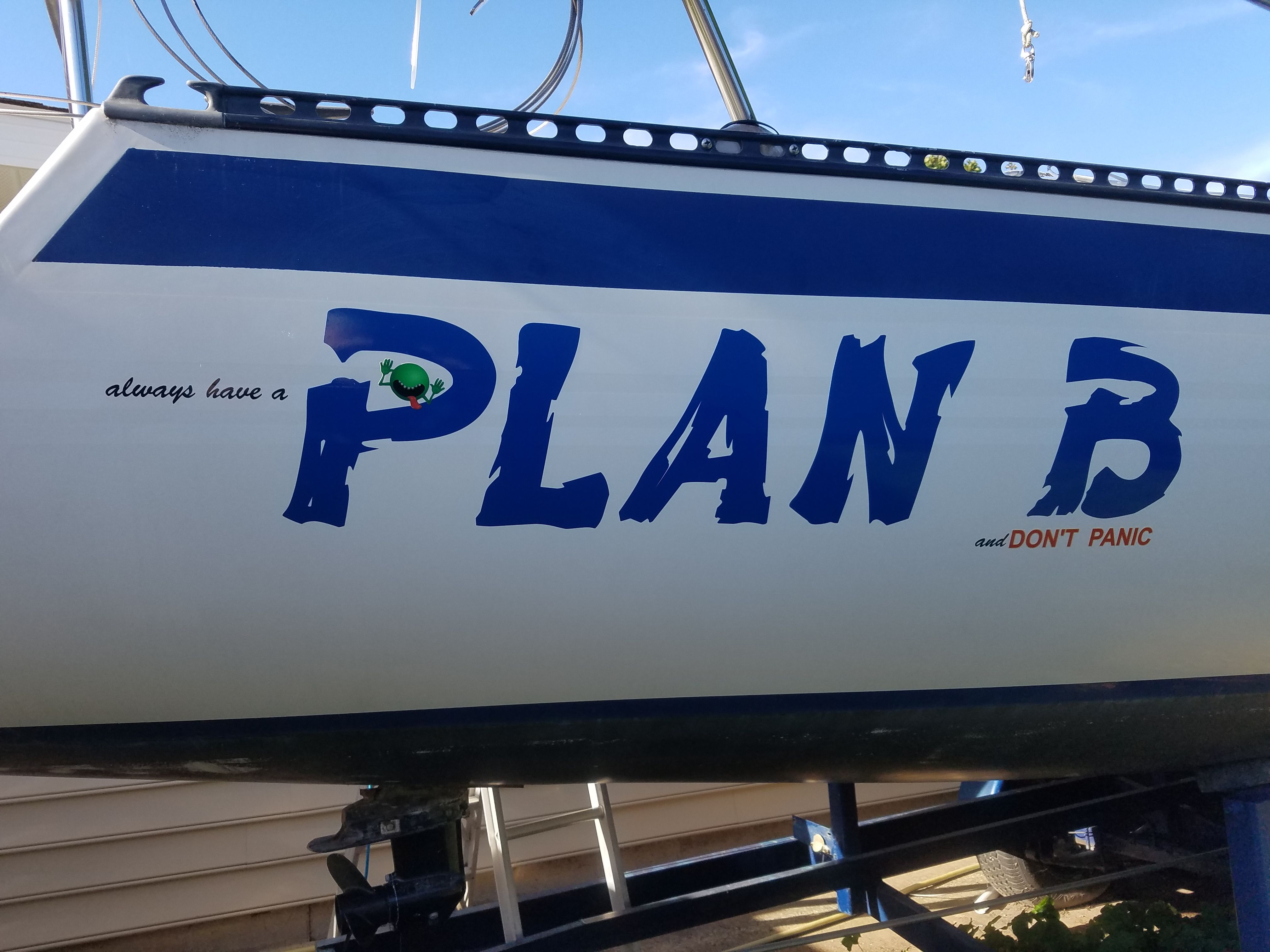 "Took a while to get this applied, but love the way it came out and very easy. I highly recommend. Very happy!"
Feedback From 07-14-2020.