Comments by Dirk Niles
How did Dirk Niles feel about the decal, signs, lettering, or graphics from SignSpecialist.com, Wildstripes.com, or NameMyBoat.com. The following is what Dirk Niles posted: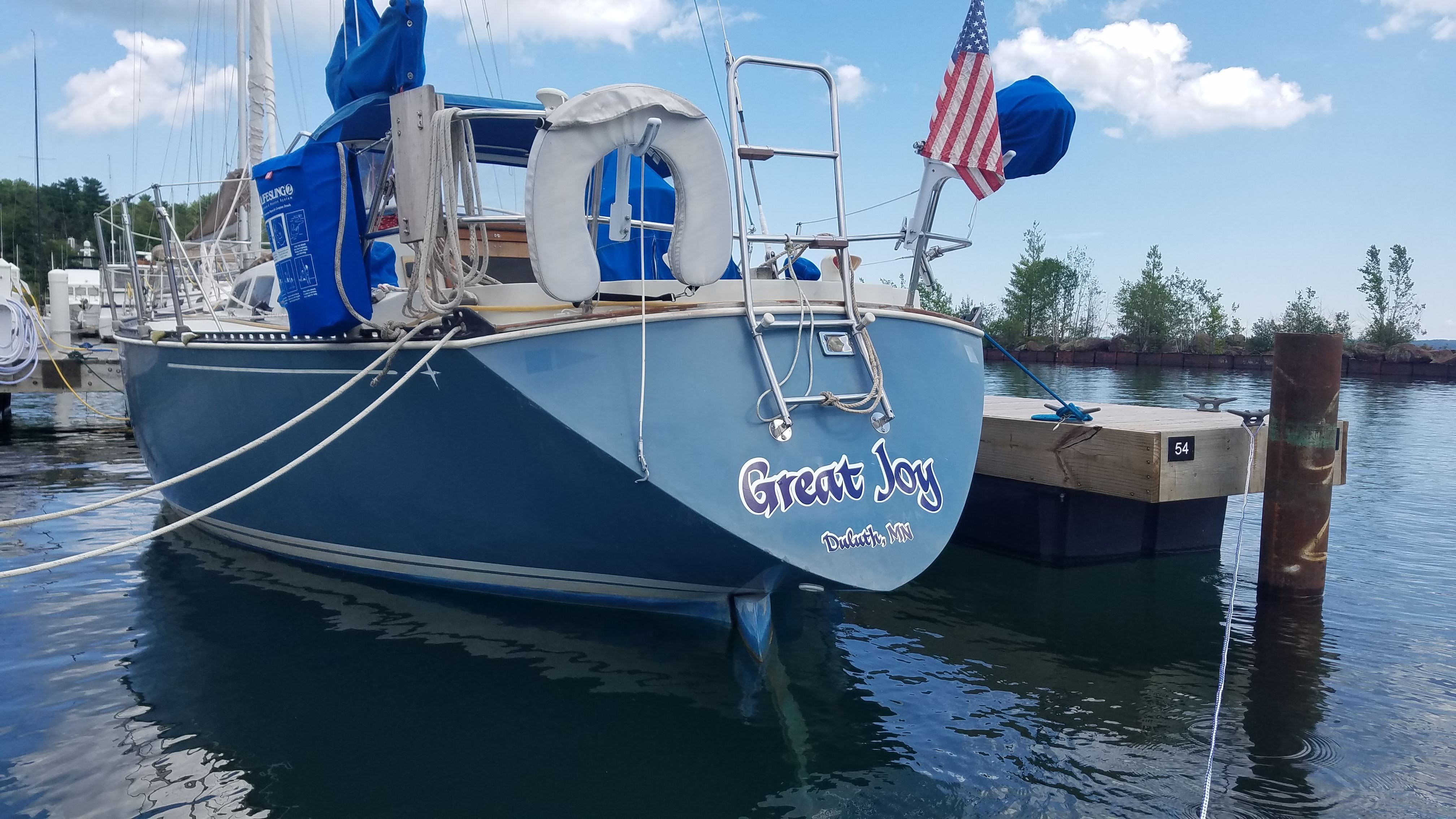 "Easy to install following your directions and using your kit. My first order letter size was too small so I appreciated your speed on my second order. I think this lettering looks great!
Thanks!"
Feedback From 07-11-2020.