Comments by jEFF TASHJIAN
How did jEFF TASHJIAN feel about the decal, signs, lettering, or graphics from SignSpecialist.com, Wildstripes.com, or NameMyBoat.com. The following is what jEFF TASHJIAN posted: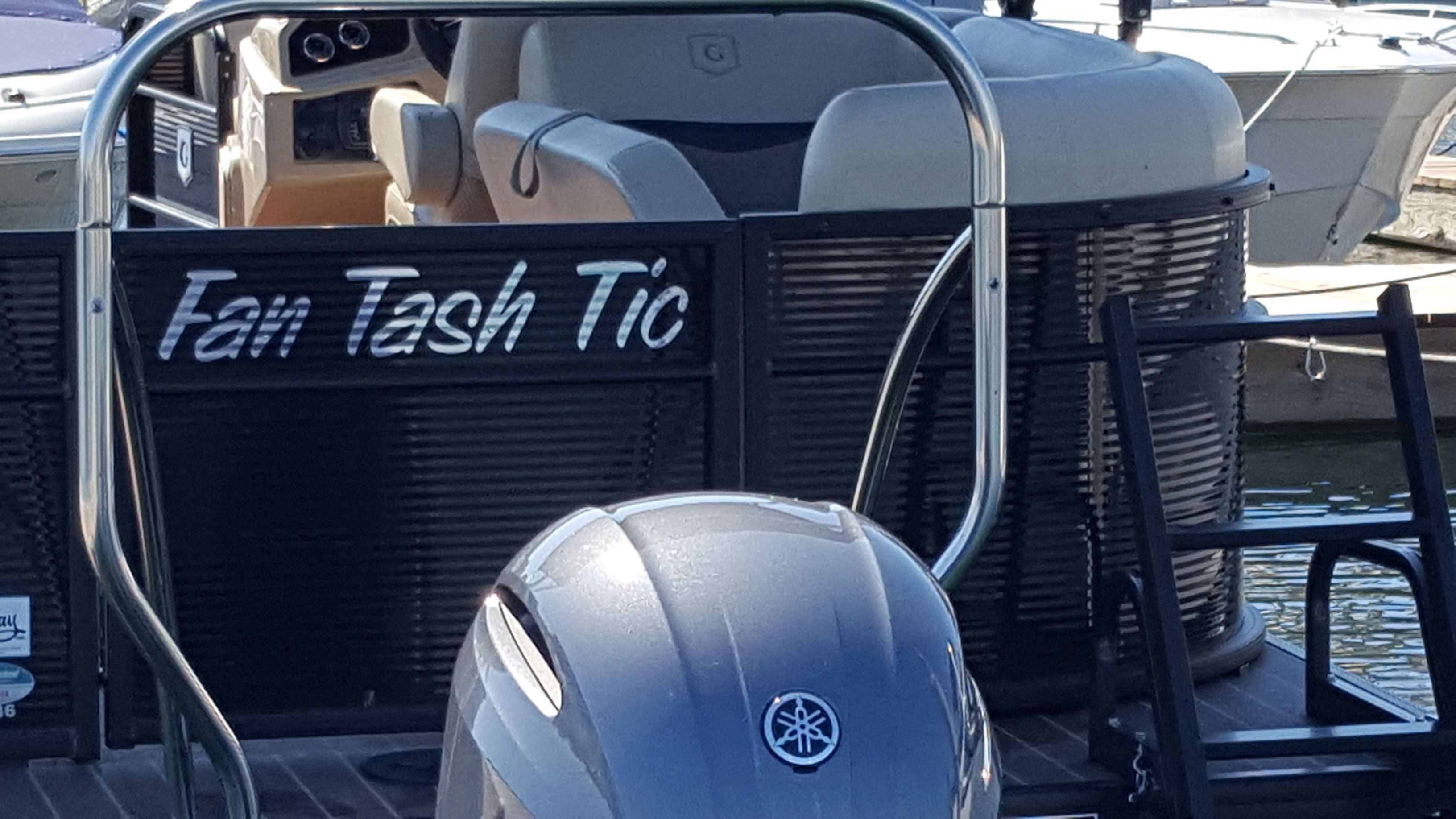 "I have used you guys a number of times on large and small graphics on boats. Both numbers and larger names on the transoms.
Quality and appearance of the finished product is great and the completed project always brings a smile. The completion time is quick and I feel the cost of the product is very fair and not inflated. Thank you for many years of successful projects. Jeff "
Feedback From 06-17-2020.