Comments by Robin Harwood
How did Robin Harwood feel about the decal, signs, lettering, or graphics from SignSpecialist.com, Wildstripes.com, or NameMyBoat.com. The following is what Robin Harwood posted: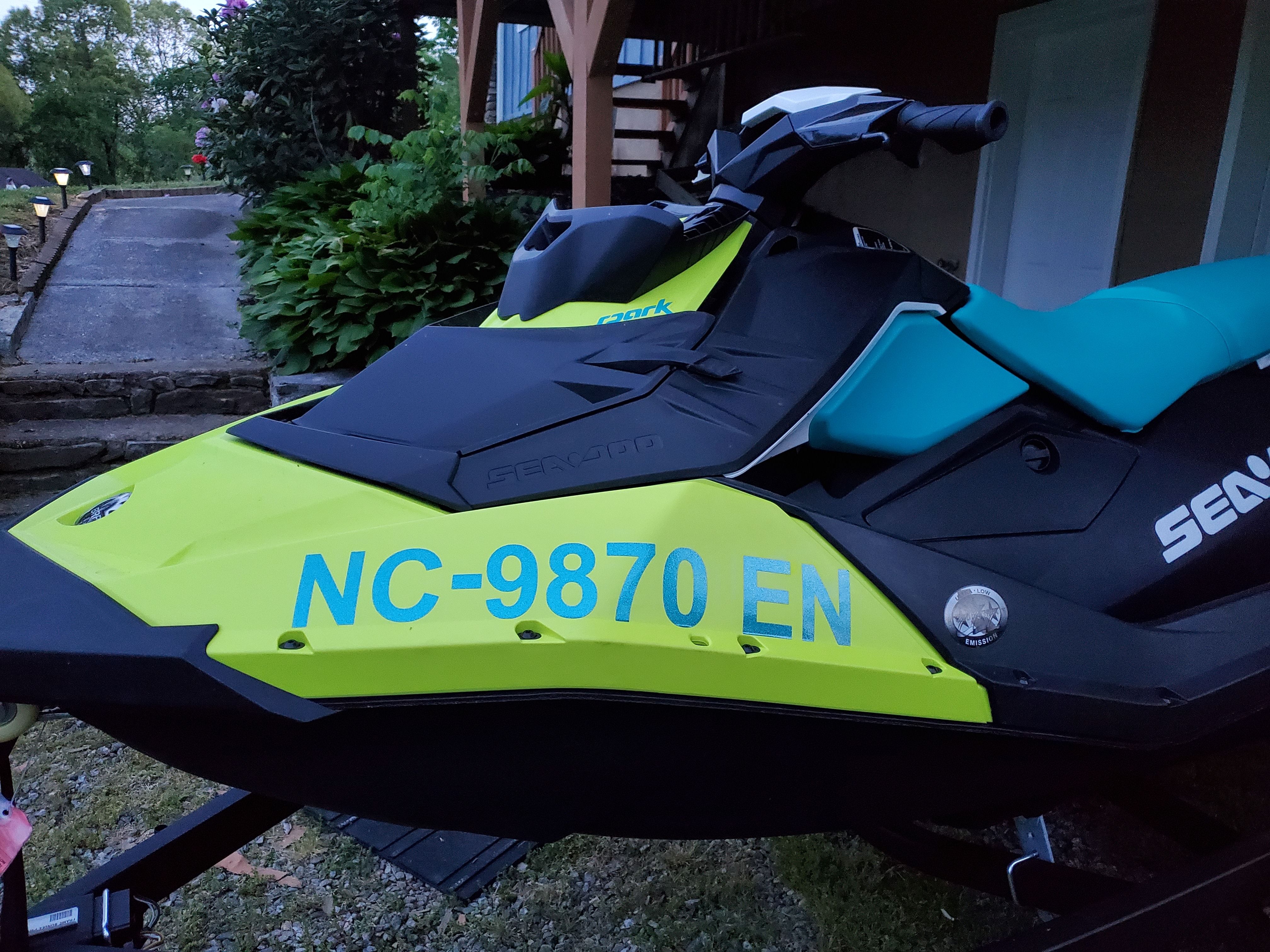 "Easy to follow instructions and took very little time to apply lettering to jet ski. I got the metallic teal lettering and it was worth the extra charge. Very professional and letters seem to be very durable. I would definitely order again. Thank you."
Feedback From 05-05-2020.