Comments by Connie Bottemiller
How did Connie Bottemiller feel about the decal, signs, lettering, or graphics from SignSpecialist.com, Wildstripes.com, or NameMyBoat.com. The following is what Connie Bottemiller posted: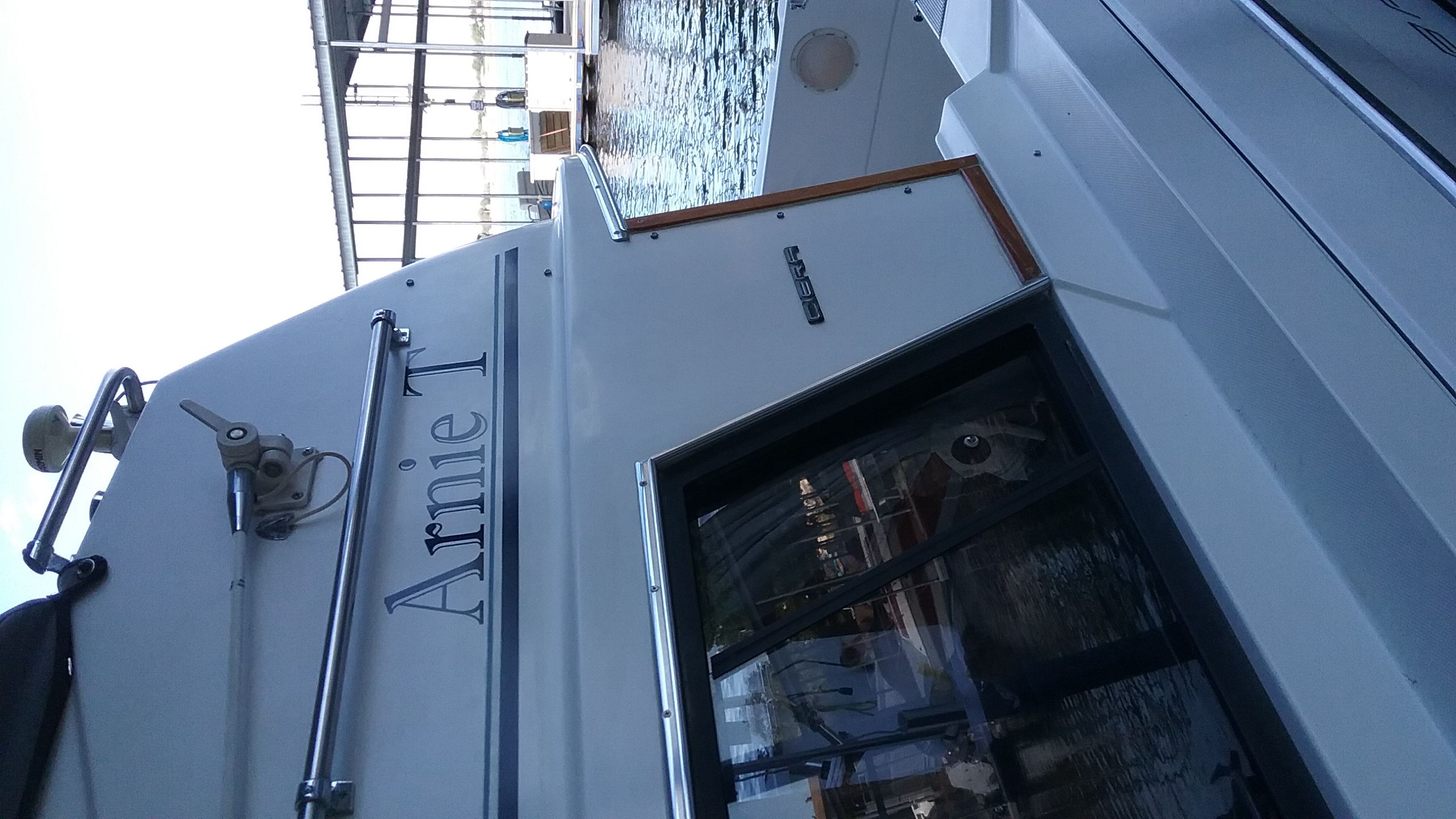 "The lettering is very nice. However, my husband had a little trouble applying the "Arnie T" lettering on the other side of the boat, particularly the lower case "e". We need to reorder another "Arnie T.""
Feedback From 06-26-2018.