Comments by Scott McCormick
How did Scott McCormick feel about the decal, signs, lettering, or graphics from SignSpecialist.com, Wildstripes.com, or NameMyBoat.com. The following is what Scott McCormick posted: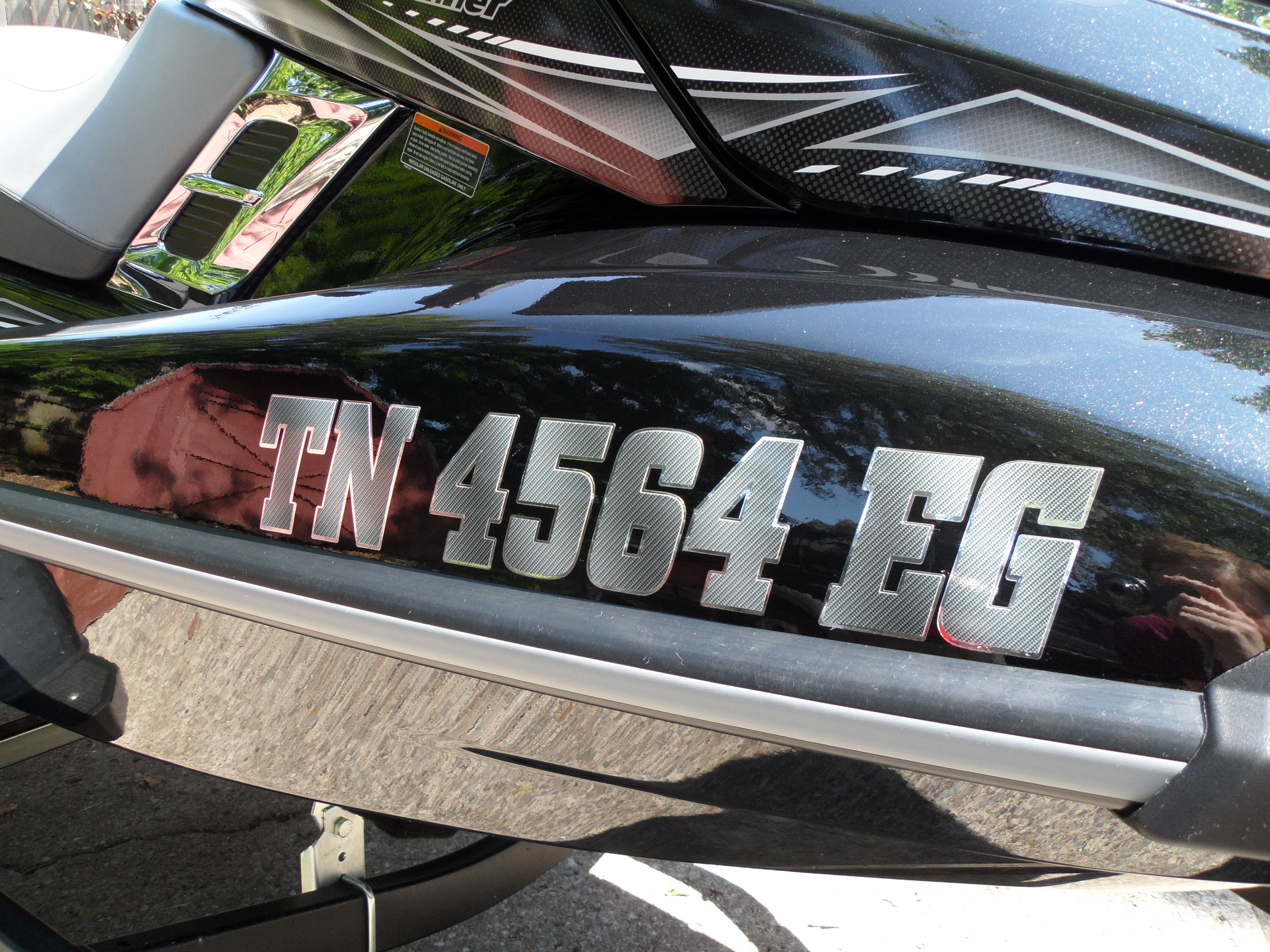 "Got exactly what I was looking for! The letters look great on my WaveRunner. They match the carbon fiber pattern on the seat and the chrome accents perfectly. Excellent job interpreting my special instructions. I'll definitely be ordering from you in the future and recommend you to my friends. Thanks!"
Feedback From 06-22-2014.