Comments by Joseph C Smith
How did Joseph C Smith feel about the decal, signs, lettering, or graphics from SignSpecialist.com, Wildstripes.com, or NameMyBoat.com. The following is what Joseph C Smith posted: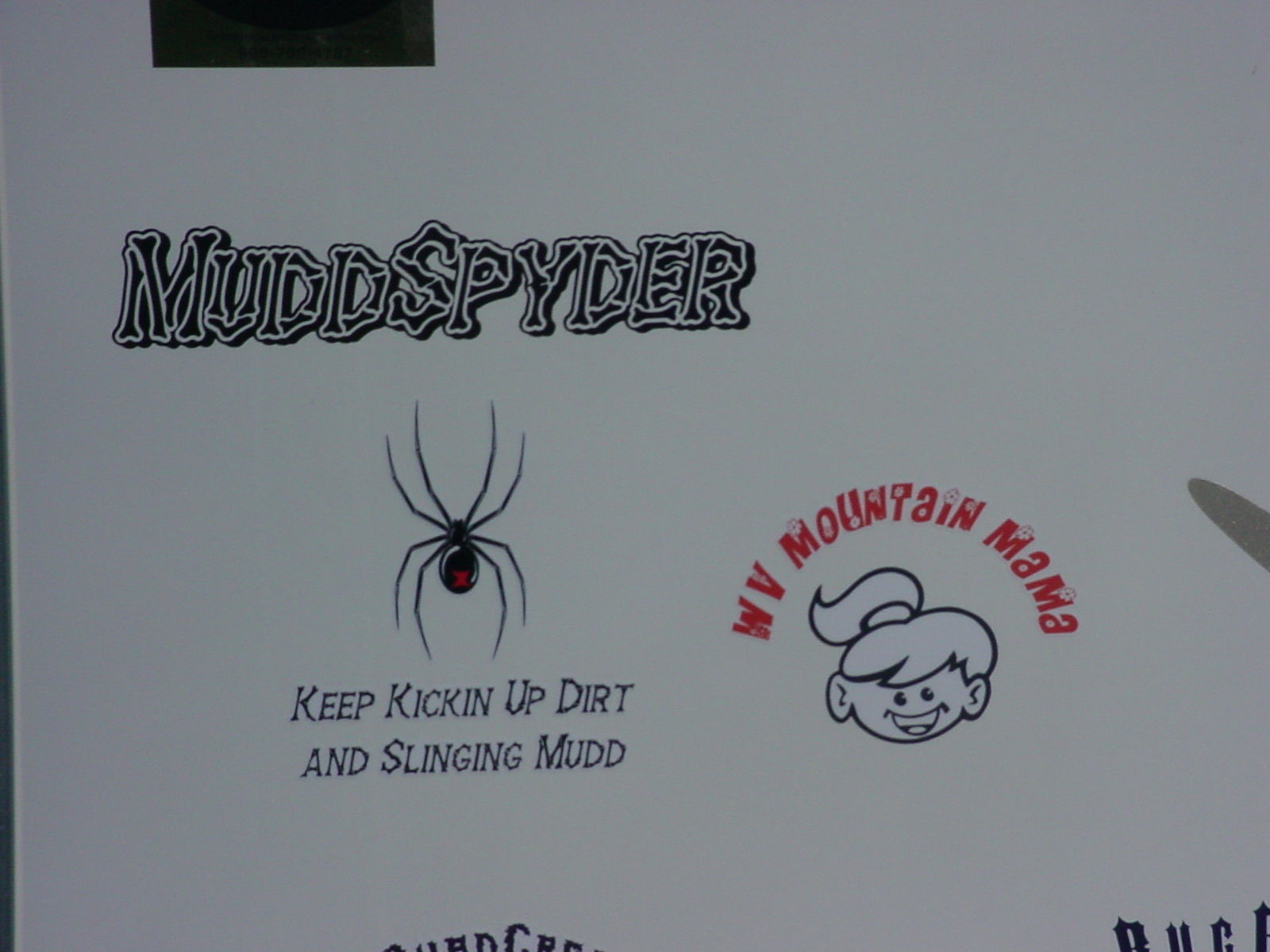 "These decals were perfect for the Back of our Toy Hauler... It Lets the other ATV clubs know who we are...

Also I post your site on our ATV club web site www.quad-crew.com at http://quad-crew.com/forum/viewtopic.php?p=85675#85675"
Feedback From 04-26-2008.