Comments by Julie Dietrich
How did Julie Dietrich feel about the decal, signs, lettering, or graphics from SignSpecialist.com, Wildstripes.com, or NameMyBoat.com. The following is what Julie Dietrich posted: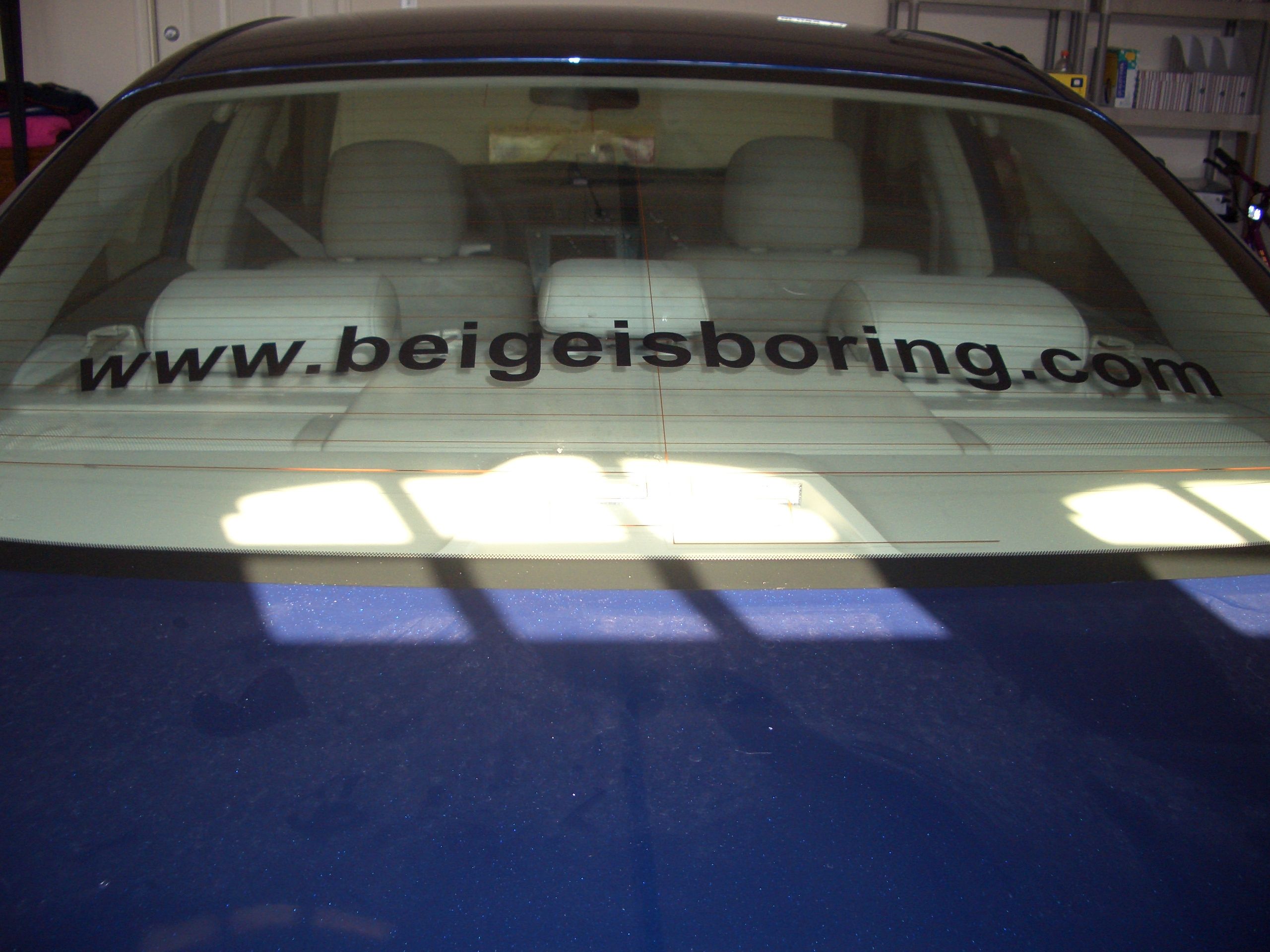 "Toby,

Thank you so much for your wonderful product...it was very simple to install and is sure to gain me more traffic for my website and business! Please feel free to use the attached photo on your website if you would like.
Thanks again!

Julie Dietrich"
Feedback From 04-17-2008.