Comments by MICHAEL HARRIS
How did MICHAEL HARRIS feel about the decal, signs, lettering, or graphics from SignSpecialist.com, Wildstripes.com, or NameMyBoat.com. The following is what MICHAEL HARRIS posted: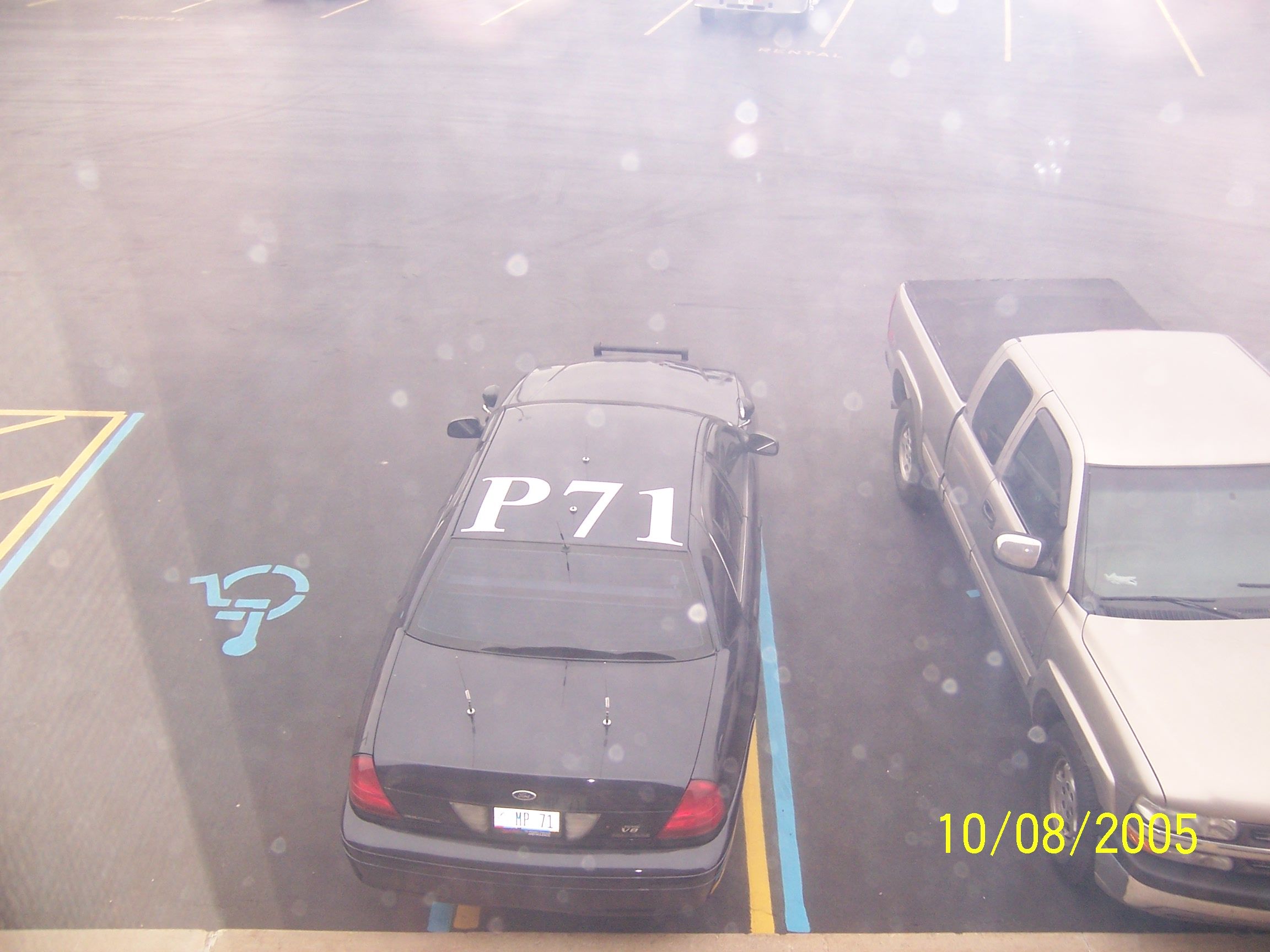 "I typically use Galls.com for all of our vehicle equipment needs "including decals" however they usually take about 2 weeks to fullfill a order even for 3 numbers. I came across your site in a attempt to find another company that could ship out within 24-48 hours of a order placed and you all exceeded my expectations. I will be keeping your link handy for all of my future decal needs. Thank you very much! -Mike Harris-"
Feedback From 10-11-2005.