Comments by Jake Vorhees
How did Jake Vorhees feel about the decal, signs, lettering, or graphics from SignSpecialist.com, Wildstripes.com, or NameMyBoat.com. The following is what Jake Vorhees posted: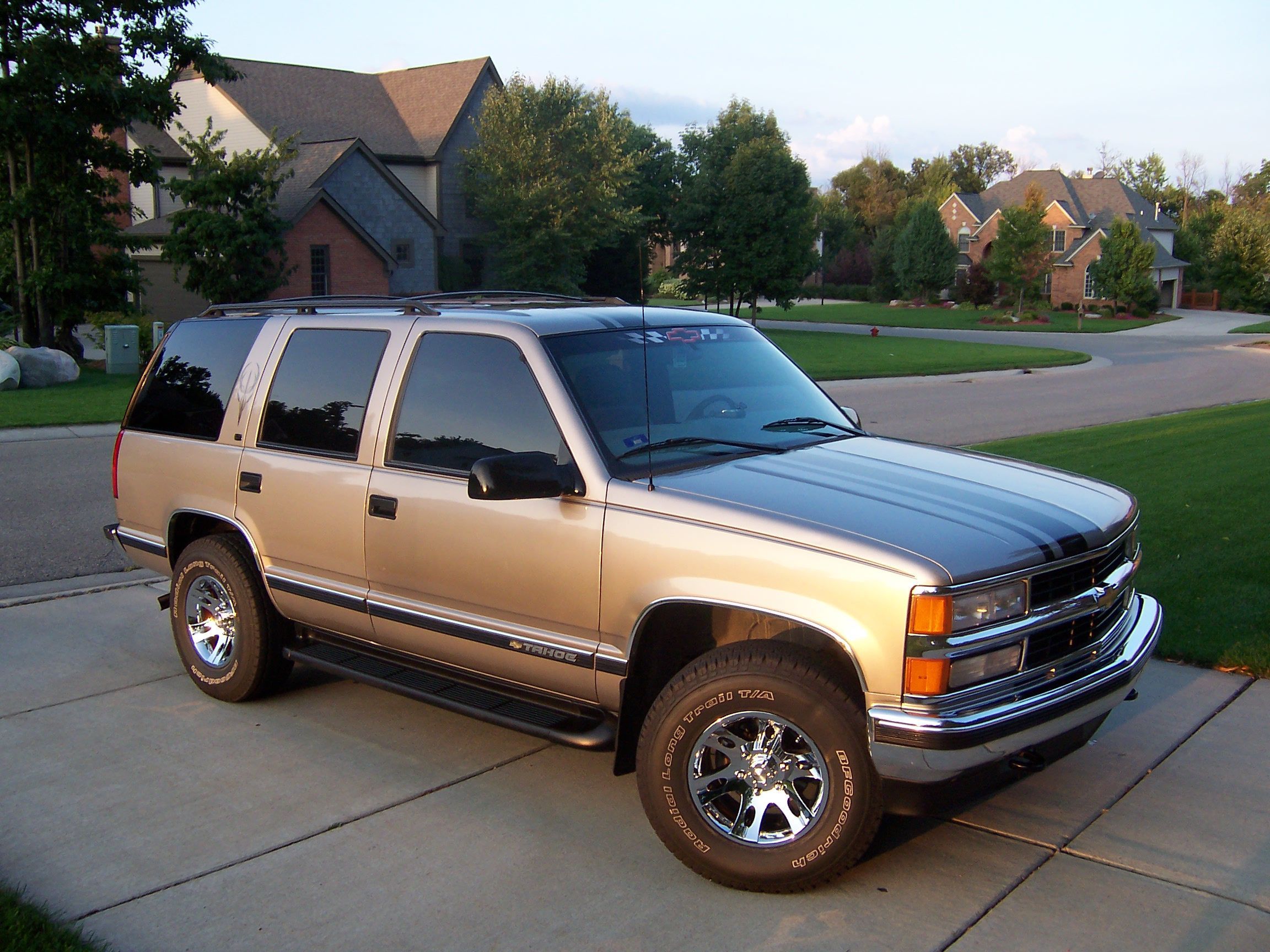 "Awesome Decals-On 99'Tahoe-With Racing Stripe
Turned out looking amazing just like i thought it would. Thanks Guys the Decals are awesome..."
Feedback From 09-18-2005.