Comments by Raymond Bisel
How did Raymond Bisel feel about the decal, signs, lettering, or graphics from SignSpecialist.com, Wildstripes.com, or NameMyBoat.com. The following is what Raymond Bisel posted: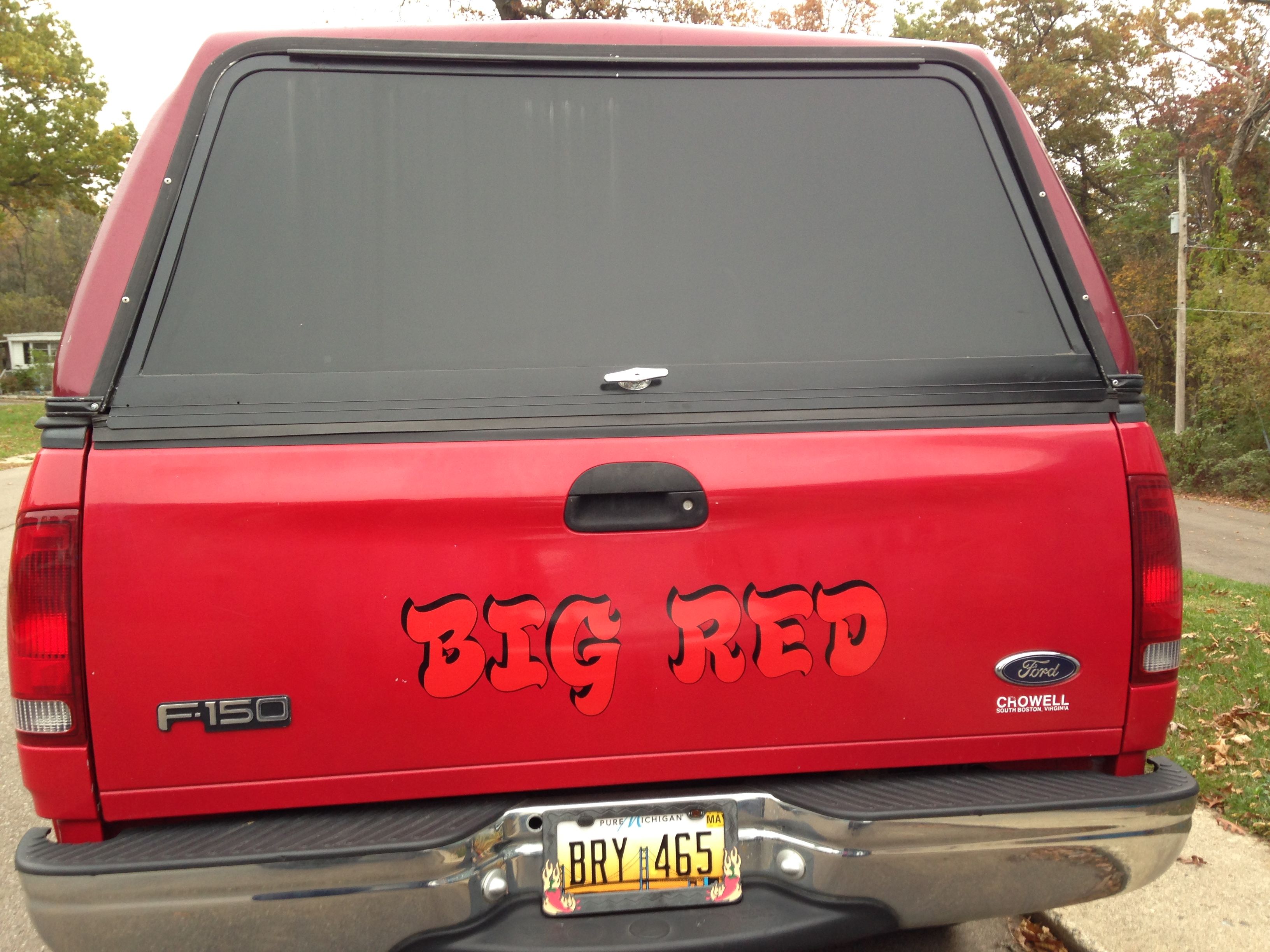 "Size was perfect, colors were great, installation was a breeze with instructions and kit. And the price was great. I will definitely use again for my next project. Highly recommend SignSpecialist.com"
Feedback From 11-06-2017.