Comments by Patricia/Jean
How did Patricia/Jean feel about the decal, signs, lettering, or graphics from SignSpecialist.com, Wildstripes.com, or NameMyBoat.com. The following is what Patricia/Jean posted: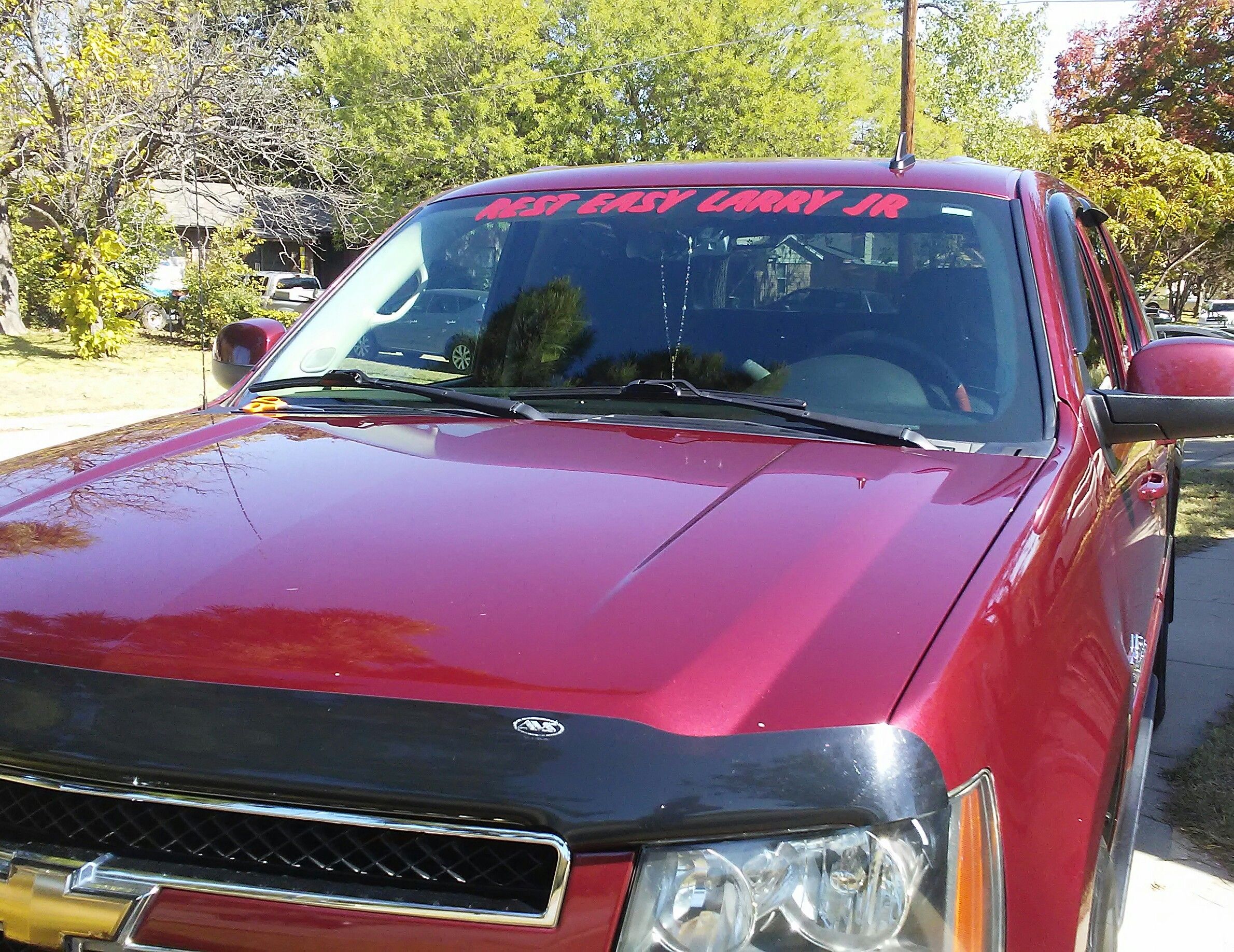 "It was not the font i selected, i chose fat boy SLIM and received reg fat boy, (have a screenshot of my order to prove). The burgundy color was a perfect match and it did arrive quickly. It had instructions and was easy to apply. Overall content."
Feedback From 11-03-2017.