Comments by Cailey
How did Cailey feel about the decal, signs, lettering, or graphics from SignSpecialist.com, Wildstripes.com, or NameMyBoat.com. The following is what Cailey posted: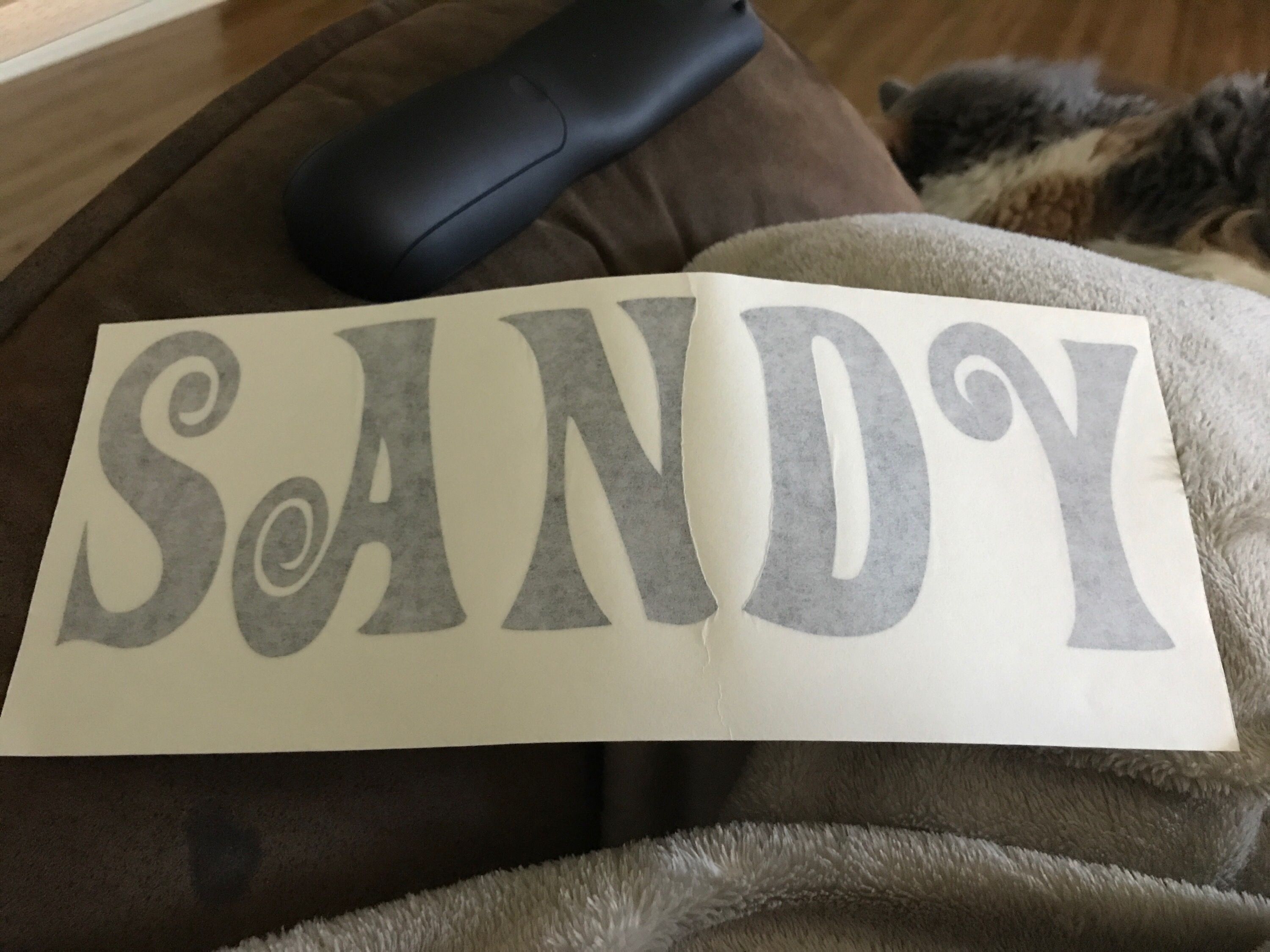 "Shipped really quick, and stickers look great! I can't put them on my hood until January when I'm home on leave from South Korea, but I have a feeling they're still gonna be exactly what I was hoping for"
Feedback From 10-16-2017.