Comments by FRANK TARTAGLIA
How did FRANK TARTAGLIA feel about the decal, signs, lettering, or graphics from SignSpecialist.com, Wildstripes.com, or NameMyBoat.com. The following is what FRANK TARTAGLIA posted: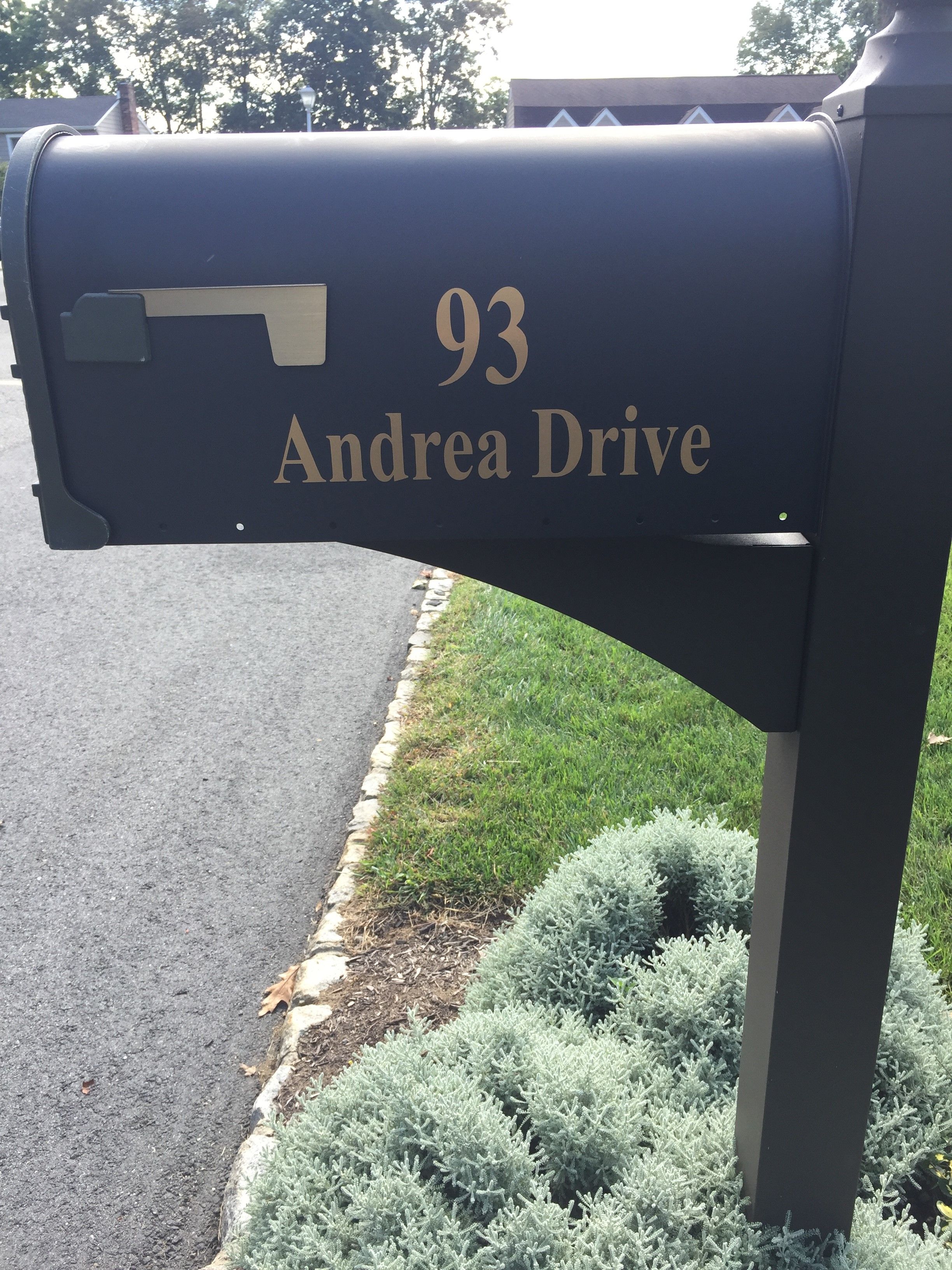 "Excellent product. Very easy to install. Instructional video was very helpful as well. This is exactly what I was looking for. One comment that I would like to share. I was a little confused when I ordered the product. I could figure out how to order 2 decals that had the characters centered. I was able to cut one of the other two decals to create what I wanted. "
Feedback From 09-16-2017.