Comments by John Wynne
How did John Wynne feel about the decal, signs, lettering, or graphics from SignSpecialist.com, Wildstripes.com, or NameMyBoat.com. The following is what John Wynne posted: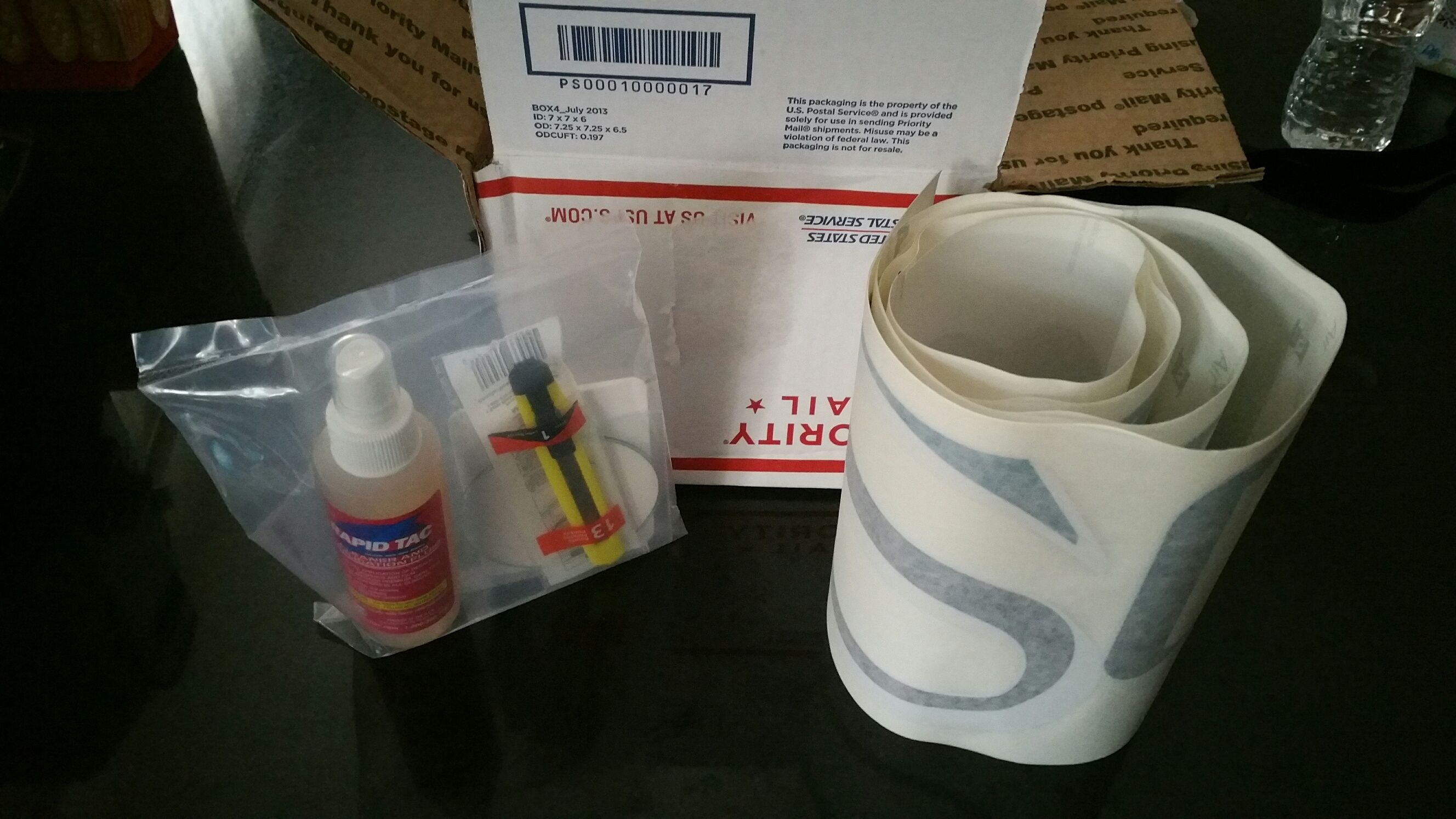 "I ordered my boat name from SignSpecialist, and I am very happy with the quality of the product. The sign and application kit arrived quickly and in great shape."
Feedback From 09-03-2017.