Comments by Tim Barnes
How did Tim Barnes feel about the decal, signs, lettering, or graphics from SignSpecialist.com, Wildstripes.com, or NameMyBoat.com. The following is what Tim Barnes posted: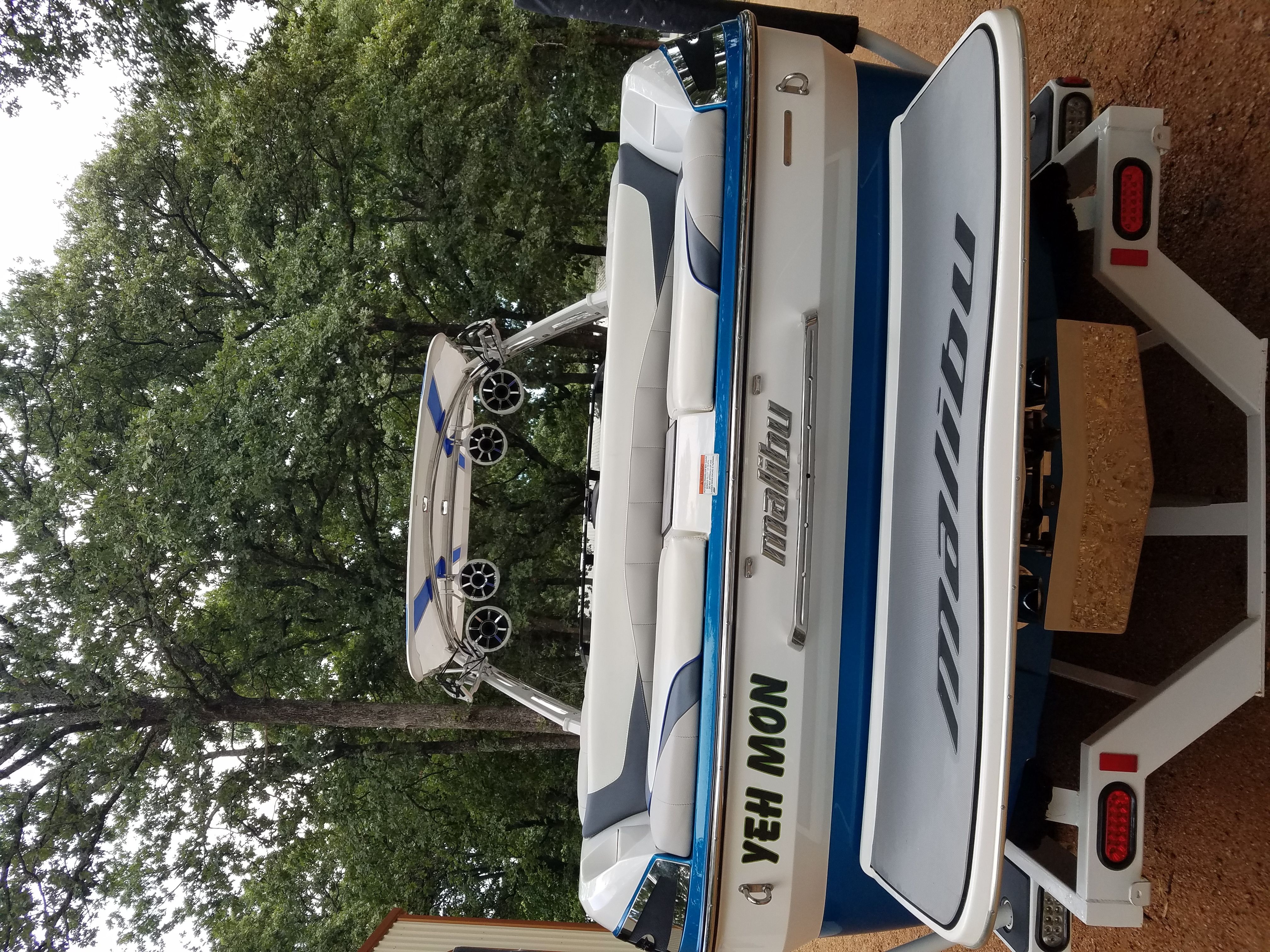 "This is the second time I used Sign Specialist. The first was for boat registration lettering and second was boat name lettering. The colors and font are exactly in line with what I ordered. Installation was a breeze. I highly recommend."
Feedback From 08-22-2017.