Comments by Tyler Langdon
How did Tyler Langdon feel about the decal, signs, lettering, or graphics from SignSpecialist.com, Wildstripes.com, or NameMyBoat.com. The following is what Tyler Langdon posted: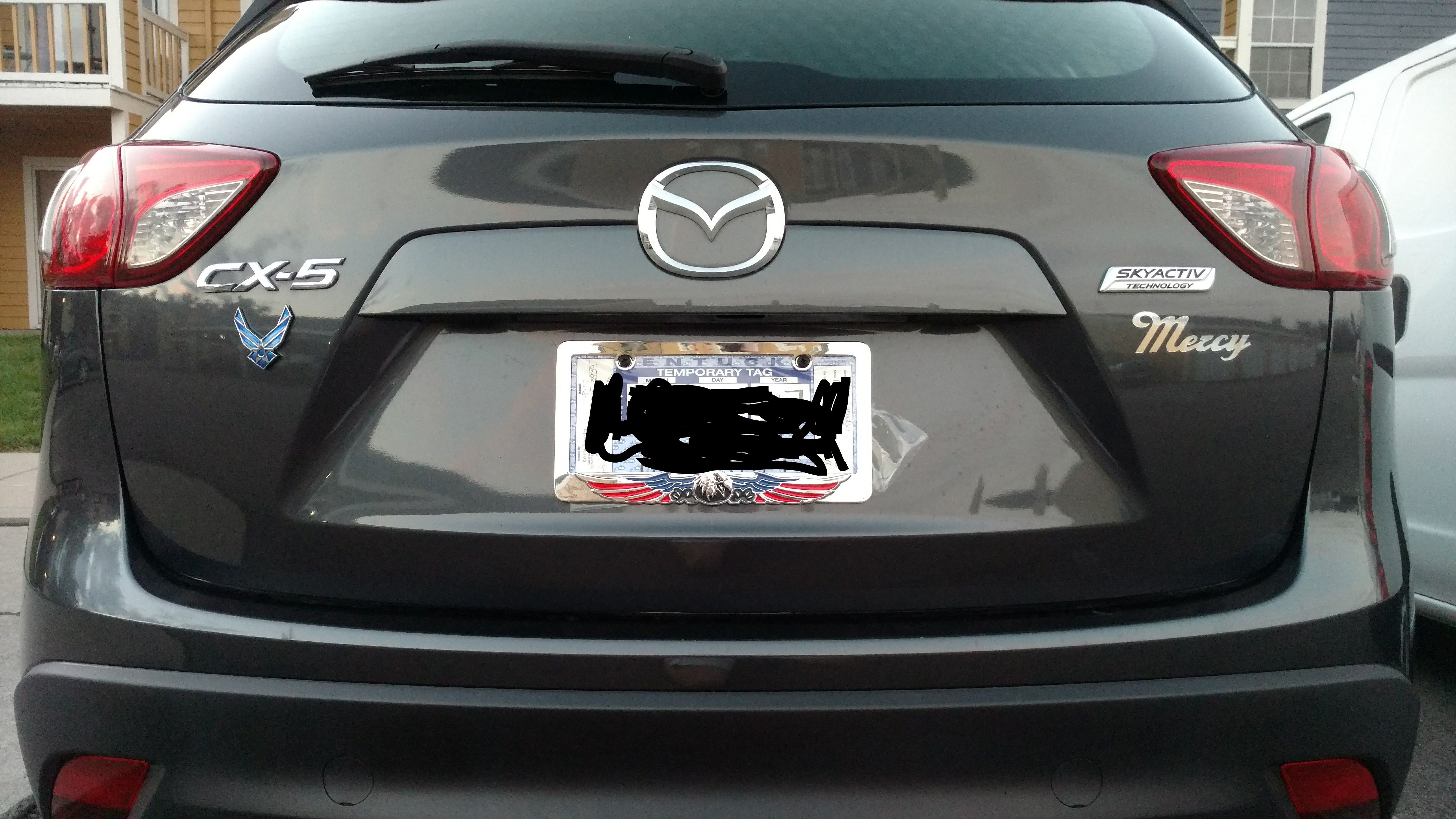 "She officially has her name tag! Looks really good, and was really impressed to be able to use my own font! Quick install, and I'm truly just sitting here staring at how good the chrome is. Looks like a dealer tag, except not stupid! Thanks! "
Feedback From 07-14-2017.