Comments by David Kunkel
How did David Kunkel feel about the decal, signs, lettering, or graphics from SignSpecialist.com, Wildstripes.com, or NameMyBoat.com. The following is what David Kunkel posted: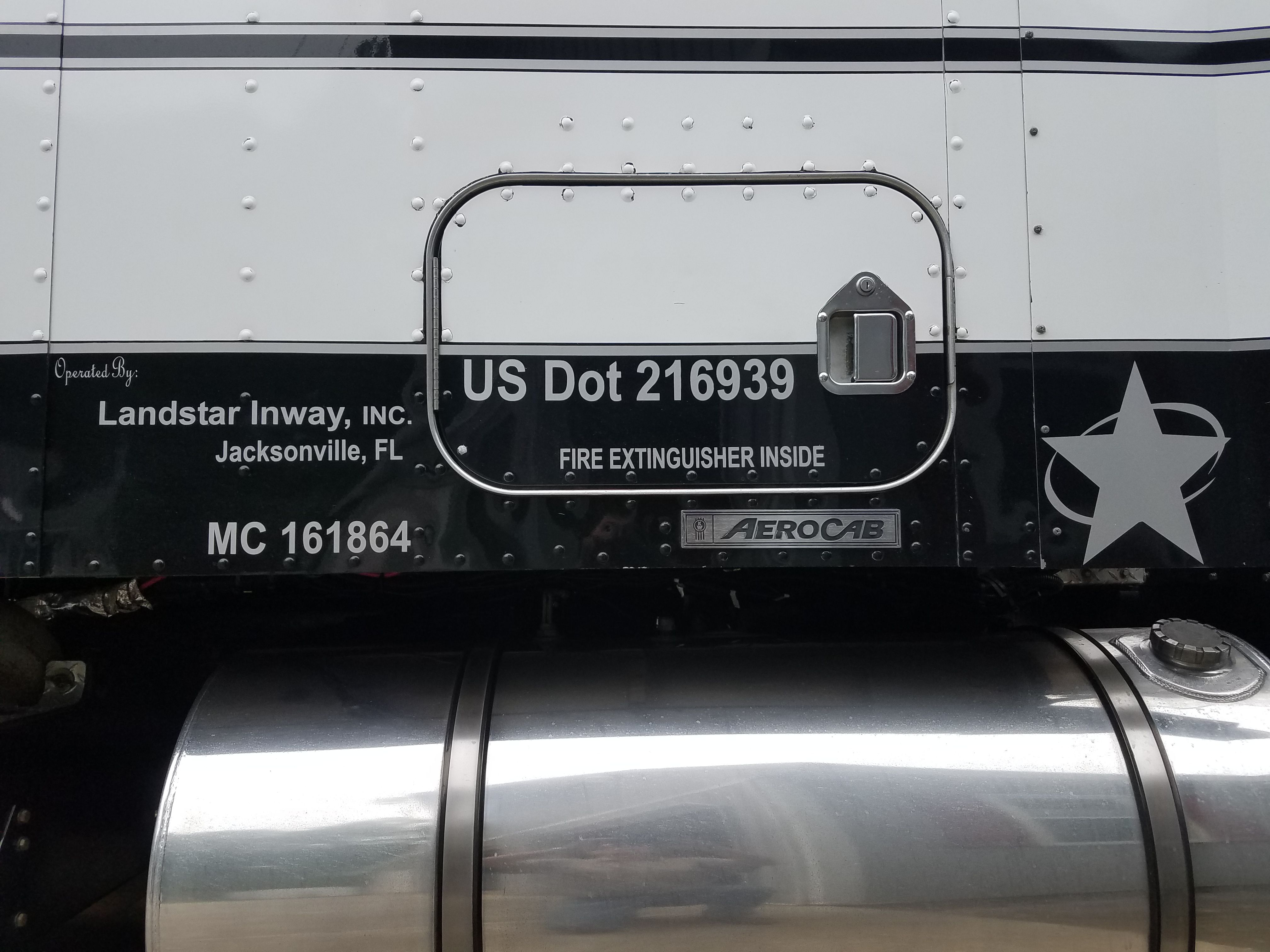 "I needed to replace the decals on my tractor on short notice. I spoke with Renee explaining what I needed. The turn around time was very quick, I received install suggestions, and the job turned out much better than I expected. I am a novice at decaling, with Sign specialist help it looks like a professional job! David Kunkel, Landstar Inway"
Feedback From 06-06-2017.