Comments by tony andricci / cross creek farm
How did tony andricci / cross creek farm feel about the decal, signs, lettering, or graphics from SignSpecialist.com, Wildstripes.com, or NameMyBoat.com. The following is what tony andricci / cross creek farm posted: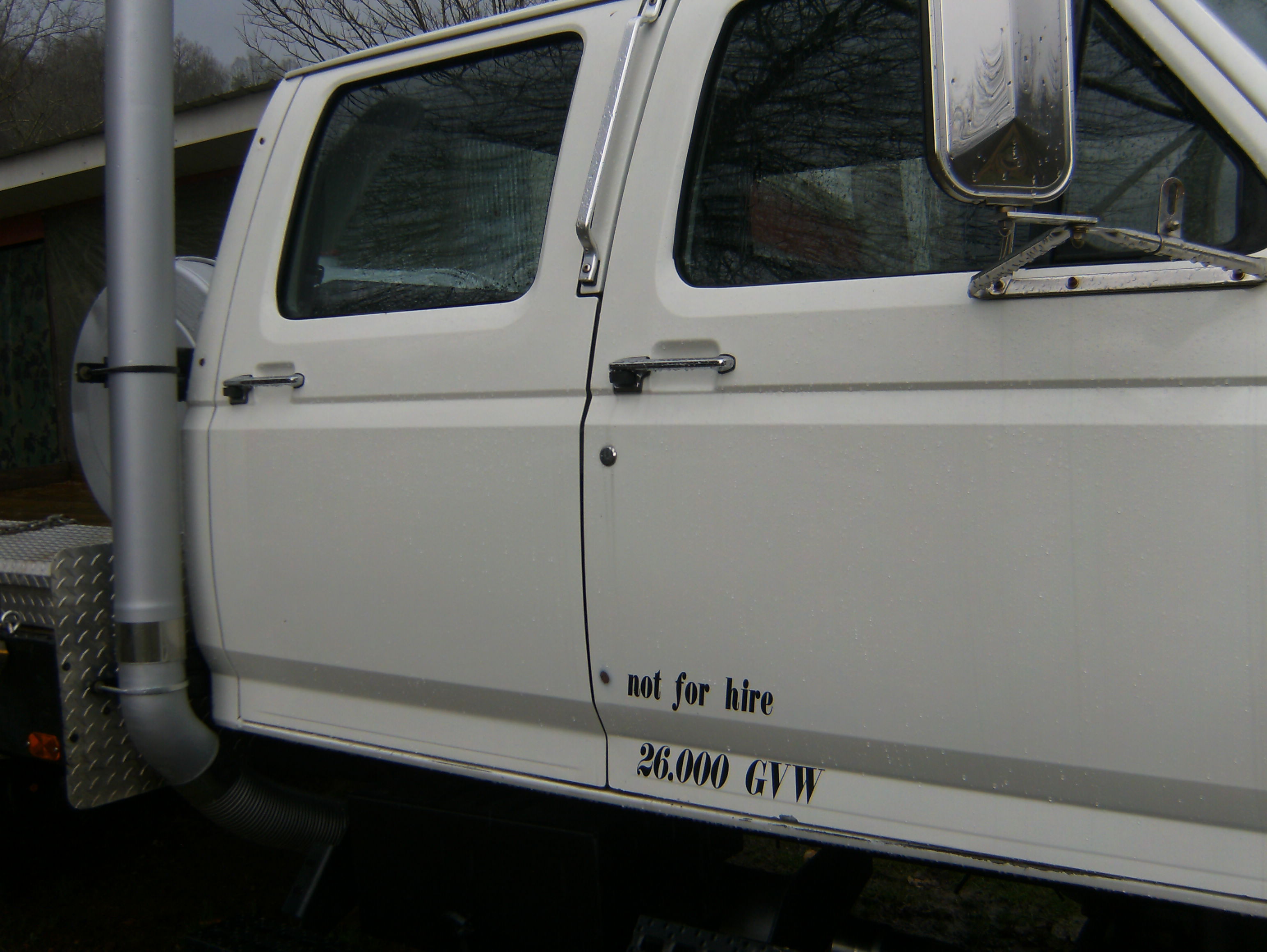 "after years of buying stick on lettering from local arts & crafts stores i decided to try and do it professional like. wasent sure what i was going to end up with at first but i am totally satisfied and sold on this product. i was surprised at the quality and ease of installation process. also like the endless choices available. wish i ordered all my lettering at one time, but at first i wanted to know the co. and product was top notch. it is, dont hesitate to use this company for all your vinyl needs. "
Feedback From 03-18-2017.