Comments by James Smith
How did James Smith feel about the decal, signs, lettering, or graphics from SignSpecialist.com, Wildstripes.com, or NameMyBoat.com. The following is what James Smith posted: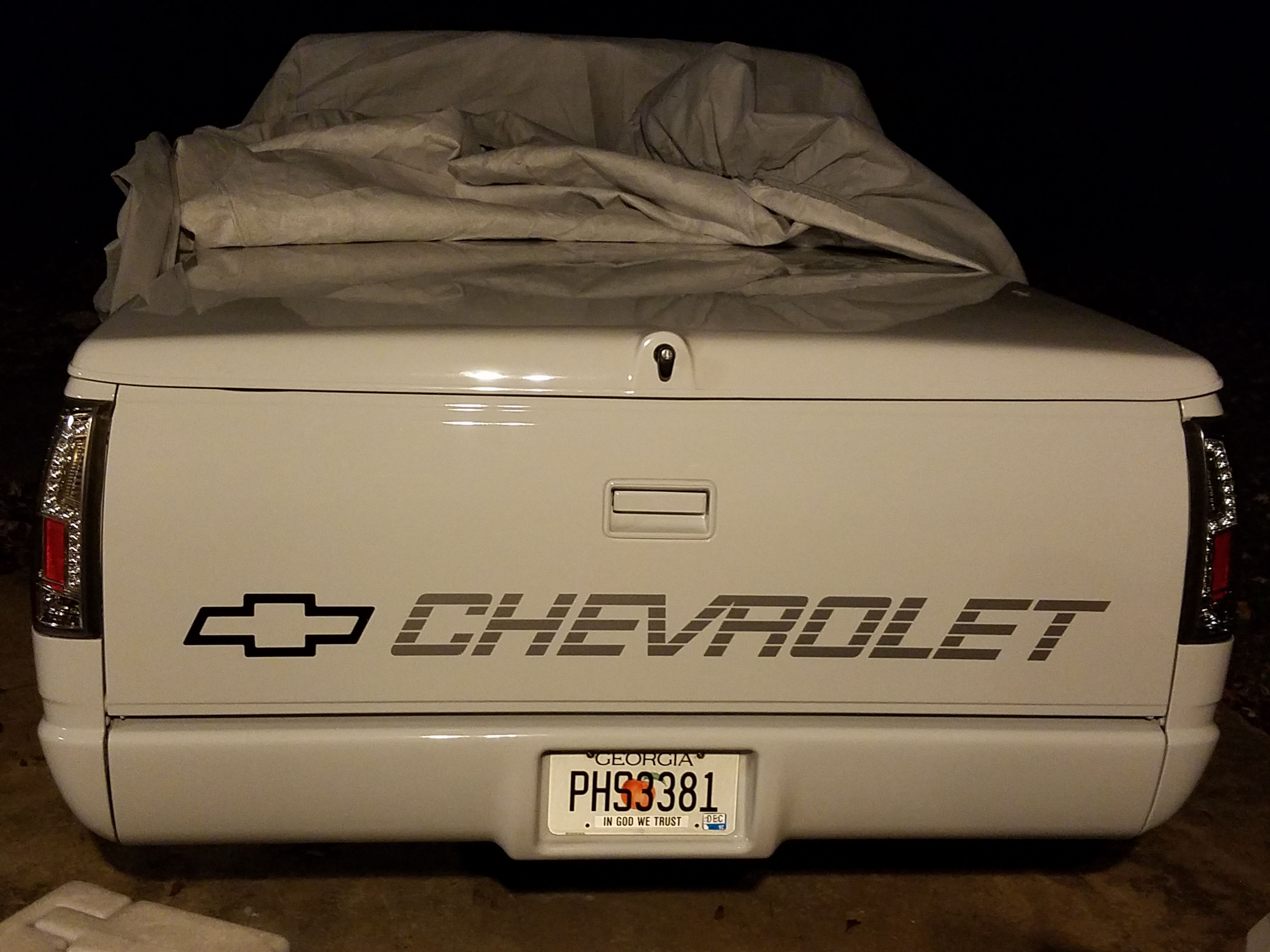 "The product I received from decal king was awesome! Didn't take long to get to me and extremely easy to apply. It helps to use soapy water and the squeegee they provide make it so easy! Will definitely recommend them to all my chevy friends! Thanks!"
Feedback From 12-02-2016.