Comments by John Walker
How did John Walker feel about the decal, signs, lettering, or graphics from SignSpecialist.com, Wildstripes.com, or NameMyBoat.com. The following is what John Walker posted: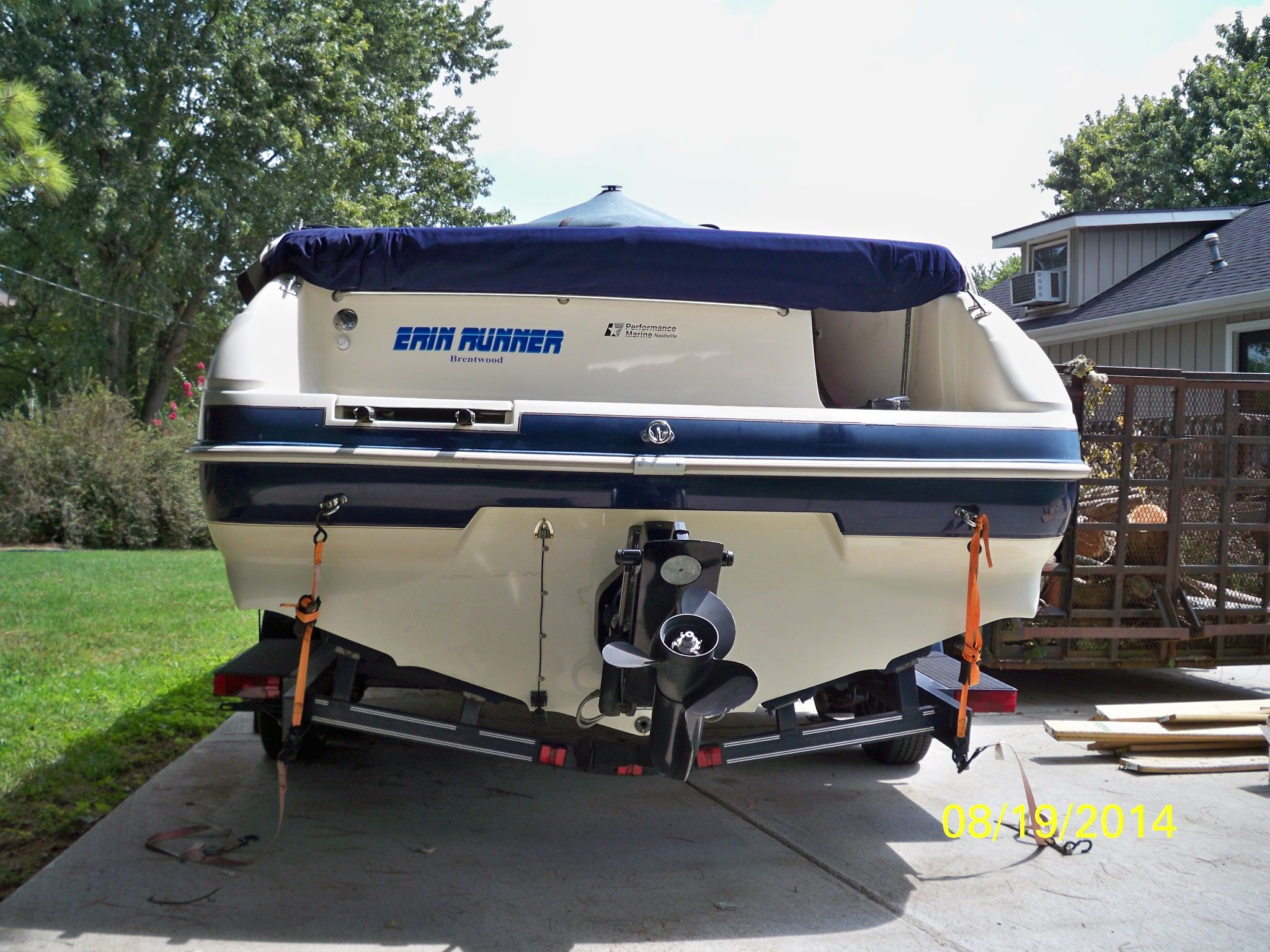 "Hello Toby, The lettering size of the hailing port (Brentwood) was a bit vague in the website. The end product however turned out great and was easy to install. Thanks for the quick turn around. Exactly what I wanted and expected. Regards JW"
Feedback From 08-20-2014.