Comments by Tiamaria Conner
How did Tiamaria Conner feel about the decal, signs, lettering, or graphics from SignSpecialist.com, Wildstripes.com, or NameMyBoat.com. The following is what Tiamaria Conner posted: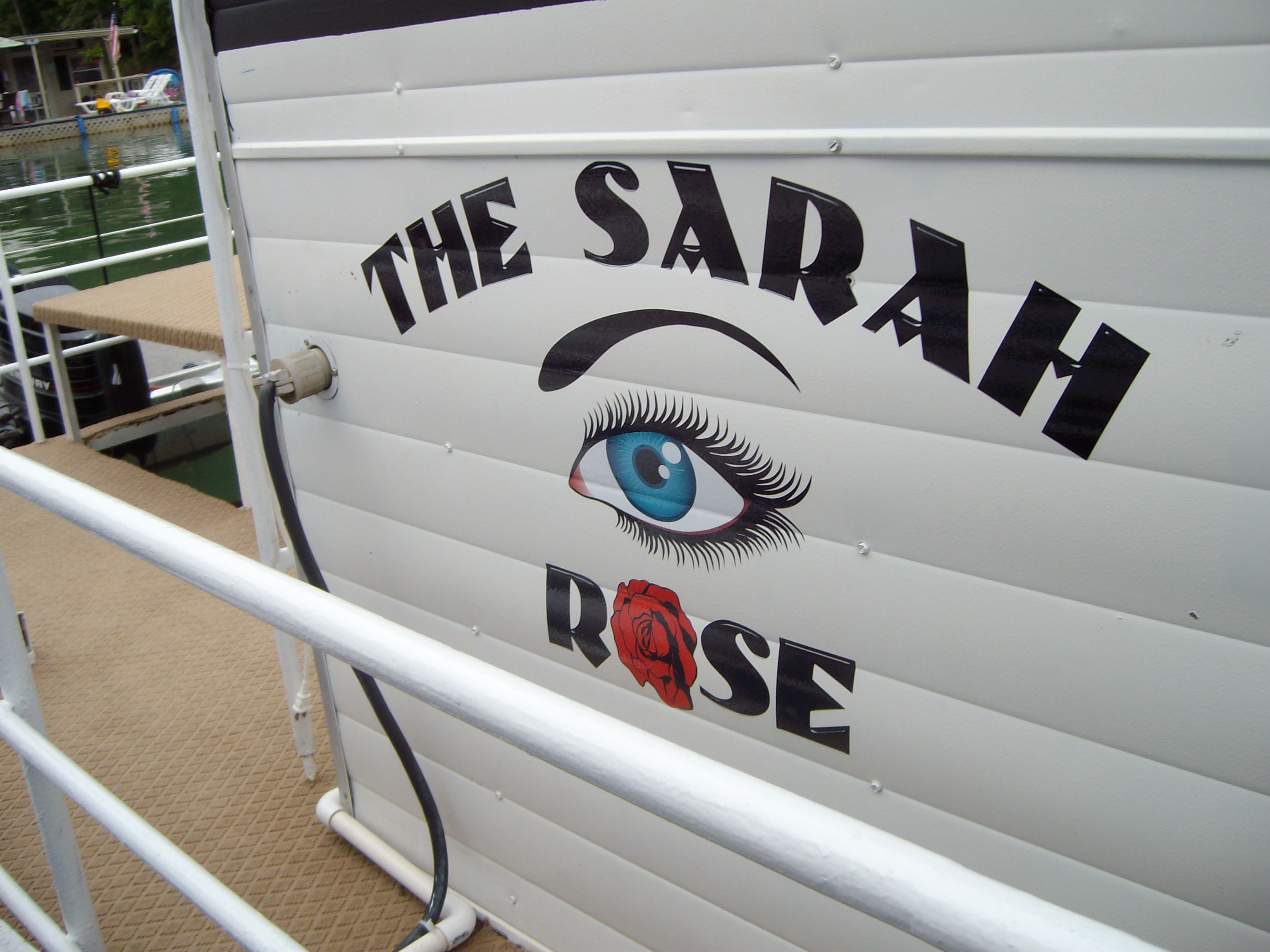 "I could not have been happier with the job that Sign Specialist did. Actually, when we put it on our boat I cried. It was much more beautiful than I had imagined. I would refer ALL my FRIENDS and FAMILY to Sign Specialist!"
Feedback From 08-03-2009.