Comments by Zack McIntyre
How did Zack McIntyre feel about the decal, signs, lettering, or graphics from SignSpecialist.com, Wildstripes.com, or NameMyBoat.com. The following is what Zack McIntyre posted: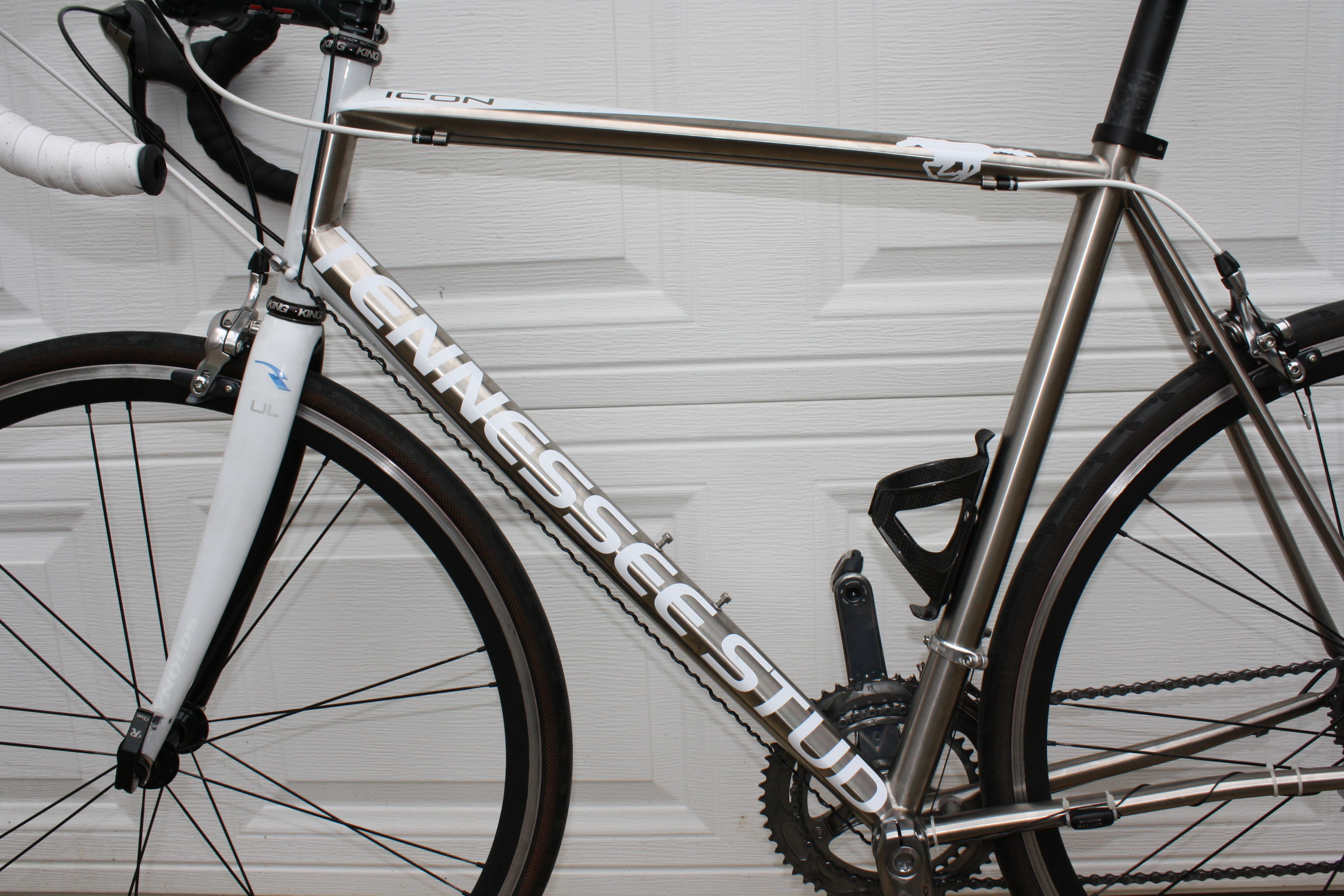 "My lettering and decals shipped the day after I ordered them and arrived only a couple days later! Although the lettering was much longer than expected, it fit on my bike and was very easy to apply. I think it looks pretty good too. The price was right and the service was excellent. Thanks for taking care of me!"
Feedback From 07-29-2009.