Comments by Corinne Peters
How did Corinne Peters feel about the decal, signs, lettering, or graphics from SignSpecialist.com, Wildstripes.com, or NameMyBoat.com. The following is what Corinne Peters posted: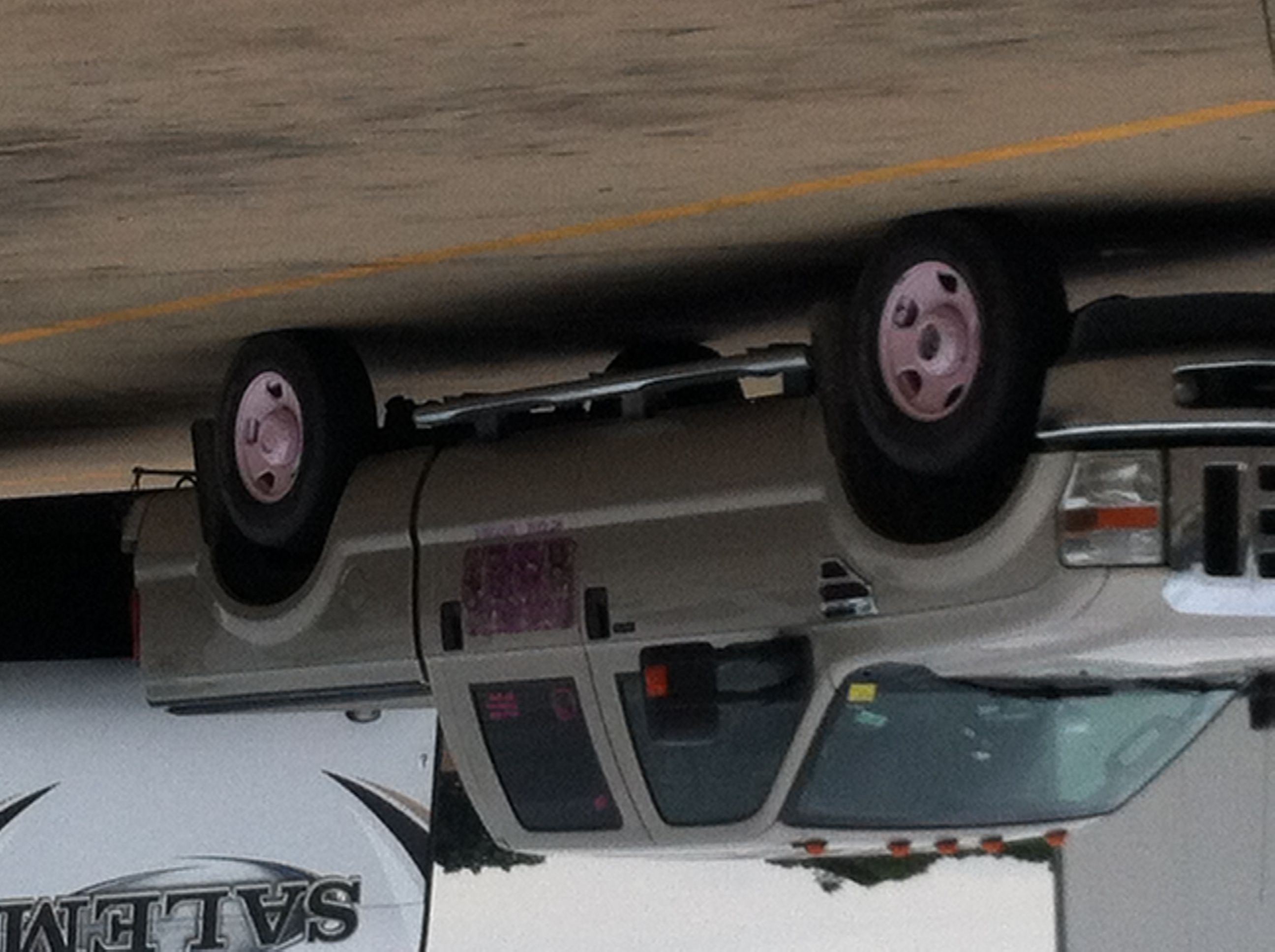 "This is a great product and is my 3rd time ordering your signs, this picture is my first sign I purchased about 5 years ago and still looks great. Highly recommend!"
Feedback From 01-03-2018.