Comments by Susan Peck
How did Susan Peck feel about the decal, signs, lettering, or graphics from SignSpecialist.com, Wildstripes.com, or NameMyBoat.com. The following is what Susan Peck posted: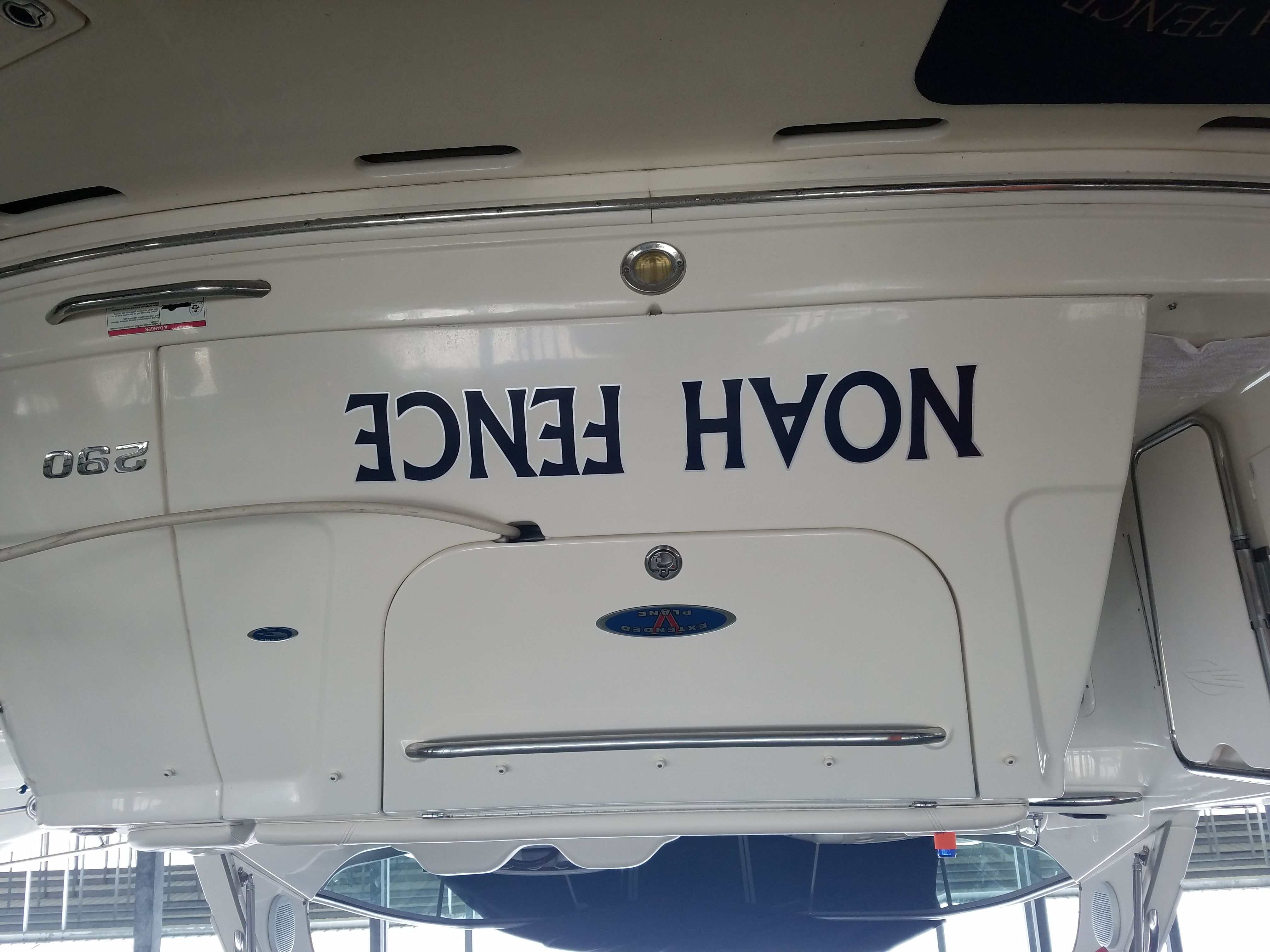 "Ordering was extremely easy, received the order extremely fast and we are so pleased with the way that it turned out! Thank you so much!"
Feedback From 12-25-2017.