Comments by Jay Godby
How did Jay Godby feel about the decal, signs, lettering, or graphics from SignSpecialist.com, Wildstripes.com, or NameMyBoat.com. The following is what Jay Godby posted: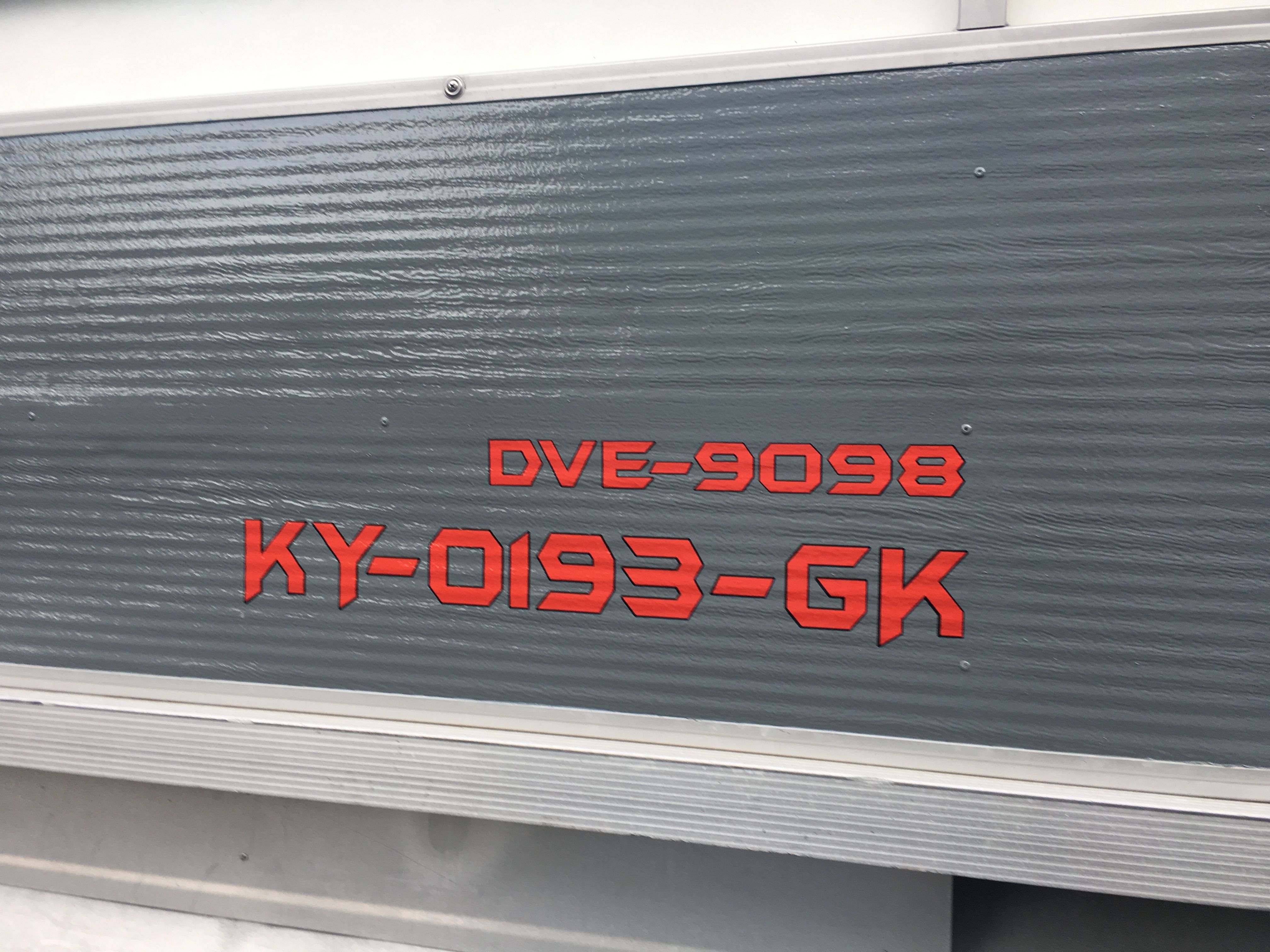 "SignSpecialists did a great job with my quickly shipped order of pontoon and dock registration lettering with the awesome BATMAN FOREVER font. Ordering again right now!"
Feedback From 07-11-2017.