Comments by William Dyer
How did William Dyer feel about the decal, signs, lettering, or graphics from SignSpecialist.com, Wildstripes.com, or NameMyBoat.com. The following is what William Dyer posted: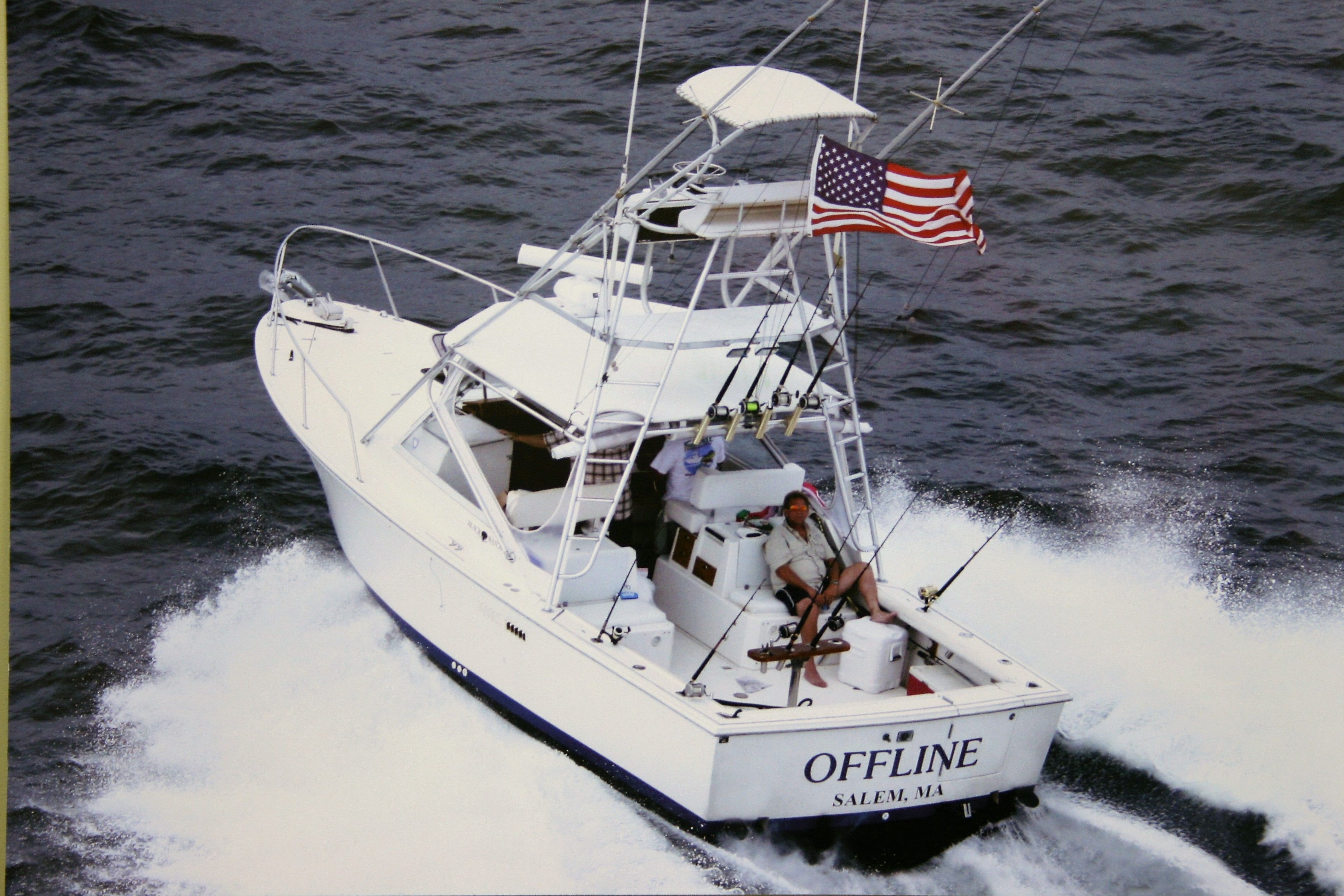 "Awesome customer service, actually went back 10 years to find original art work and duplicated it for me.
A+ I will recommend Sign Specialist to everyone looking for decals and great customer service at an affordable price! "
Feedback From 03-14-2017.