Comments by PETE PAOLILLO
How did PETE PAOLILLO feel about the decal, signs, lettering, or graphics from SignSpecialist.com, Wildstripes.com, or NameMyBoat.com. The following is what PETE PAOLILLO posted: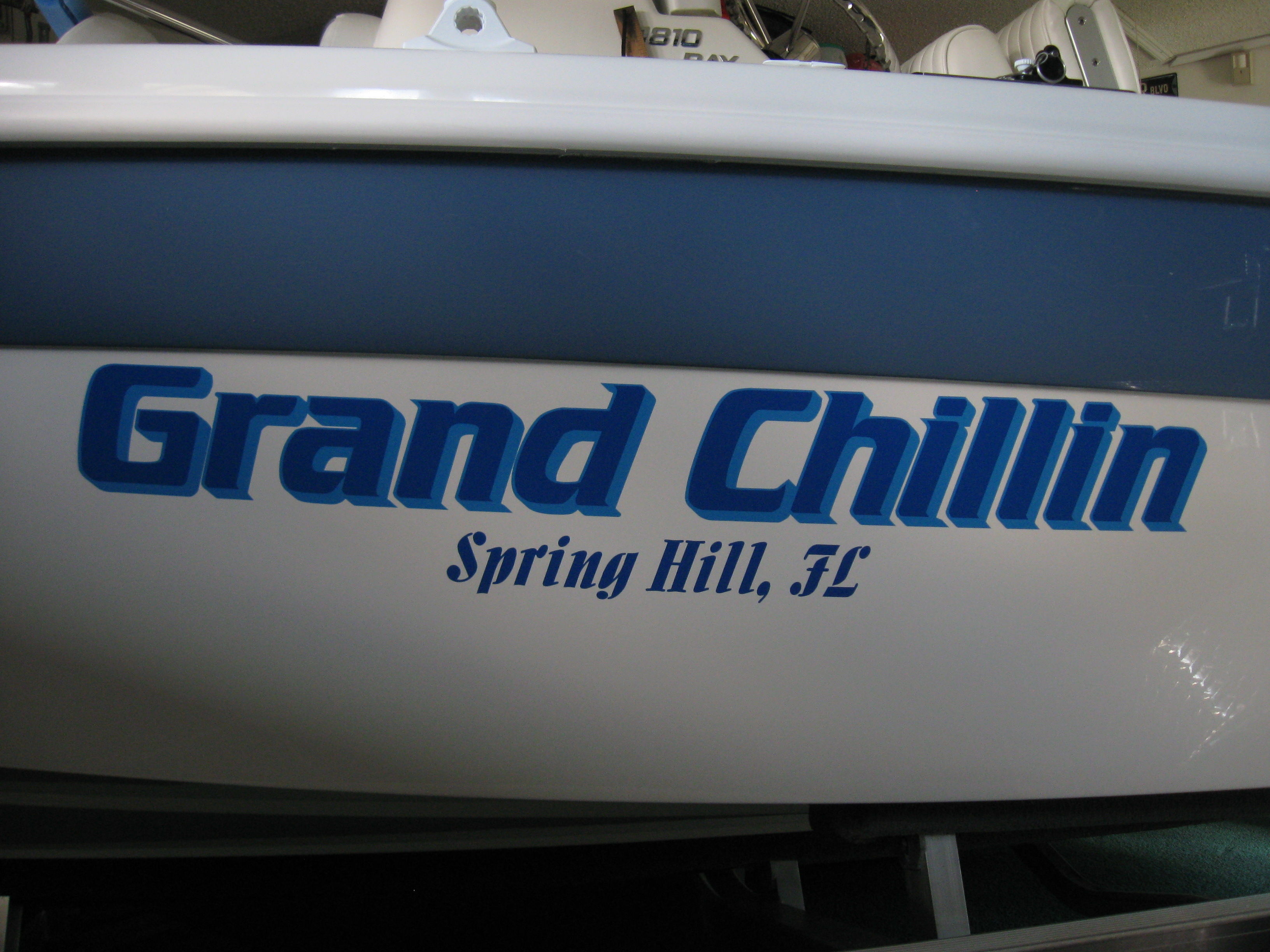 "TOTALLY AWESOME WORK. It turned out great. I was a bit nervous when opened the package on arrival as the letters had started to separate in some spots the way it was rolled up. Thanks Again, Pete "
Feedback From 11-30-2016.