Comments by Jerry L. Bolin
How did Jerry L. Bolin feel about the decal, signs, lettering, or graphics from SignSpecialist.com, Wildstripes.com, or NameMyBoat.com. The following is what Jerry L. Bolin posted: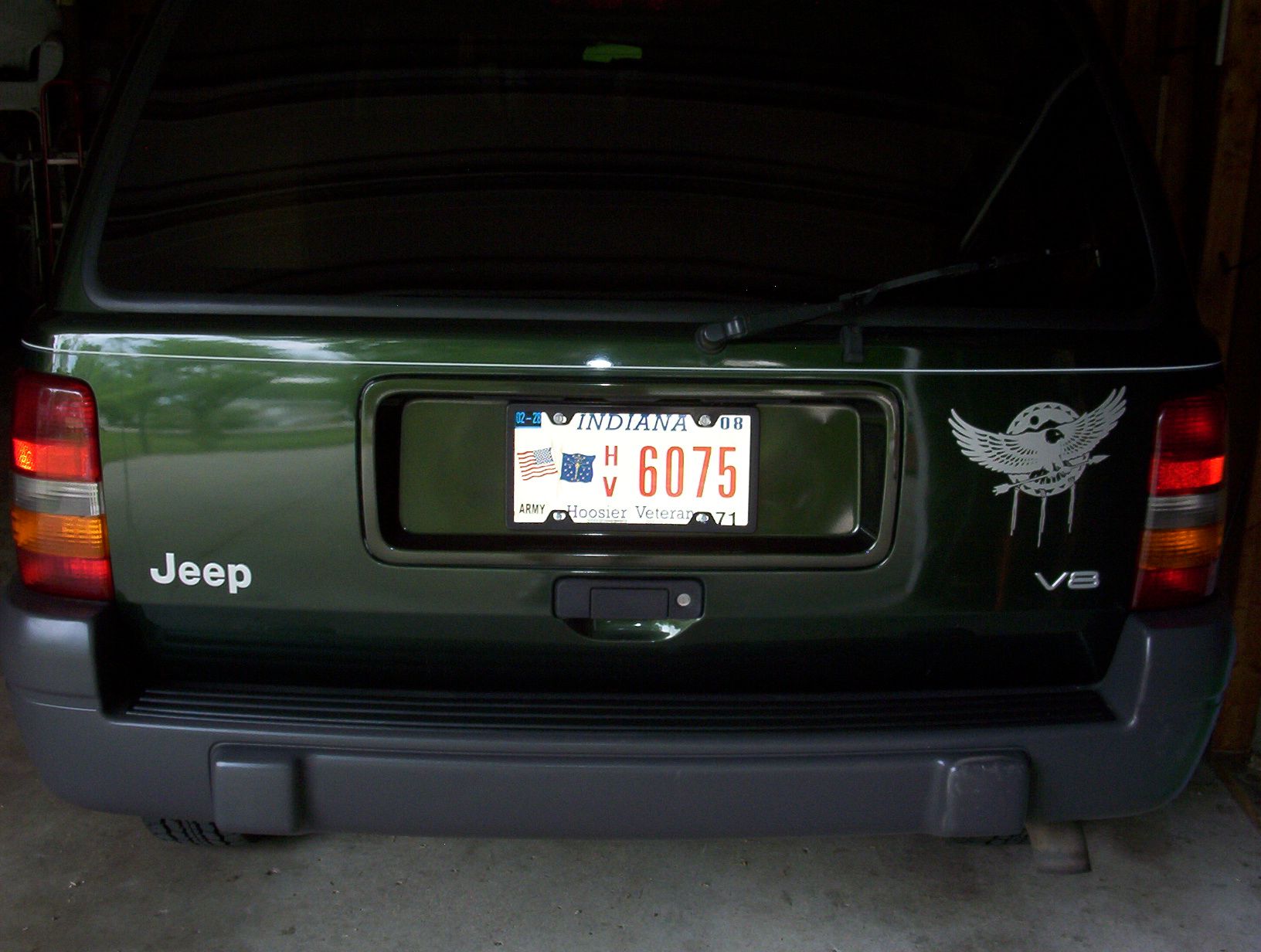 "This decal "fit" perfectly in my opinion on the back of my 1996 Jeep Grand Cherokee. It really gets a lot of reaction!!"
Feedback From 05-15-2007.